Below are a few of the selected product pages where I had opportunities to be the lead designer c

ollaborating w

ith a diverse team of engineers, product managers, and the leadership team during my role at Tesla.
Below the Solar Roof project, I was the sole Art Direction and Product Design support in the team. I also led the product photoshoot at the product launch site in Los Angeles Universal Studios. 

The main component on this page was a configuration module which we went above and beyond in iterating. Also building the imagery by working with the industrial design team, wire-framing, prototyping, and communicating with the dev team was a challenge. However, in the end, it became one of the most far-reaching projects in my career. 

The work at the top is the final product we launched and all the work below it is a portion of my sketches from our iterative design process.

Below are a few examples from my sketching and iteration process while wireframing. Just a side note, I had more than hundred and fifty iteration files in my folder at the end of the project.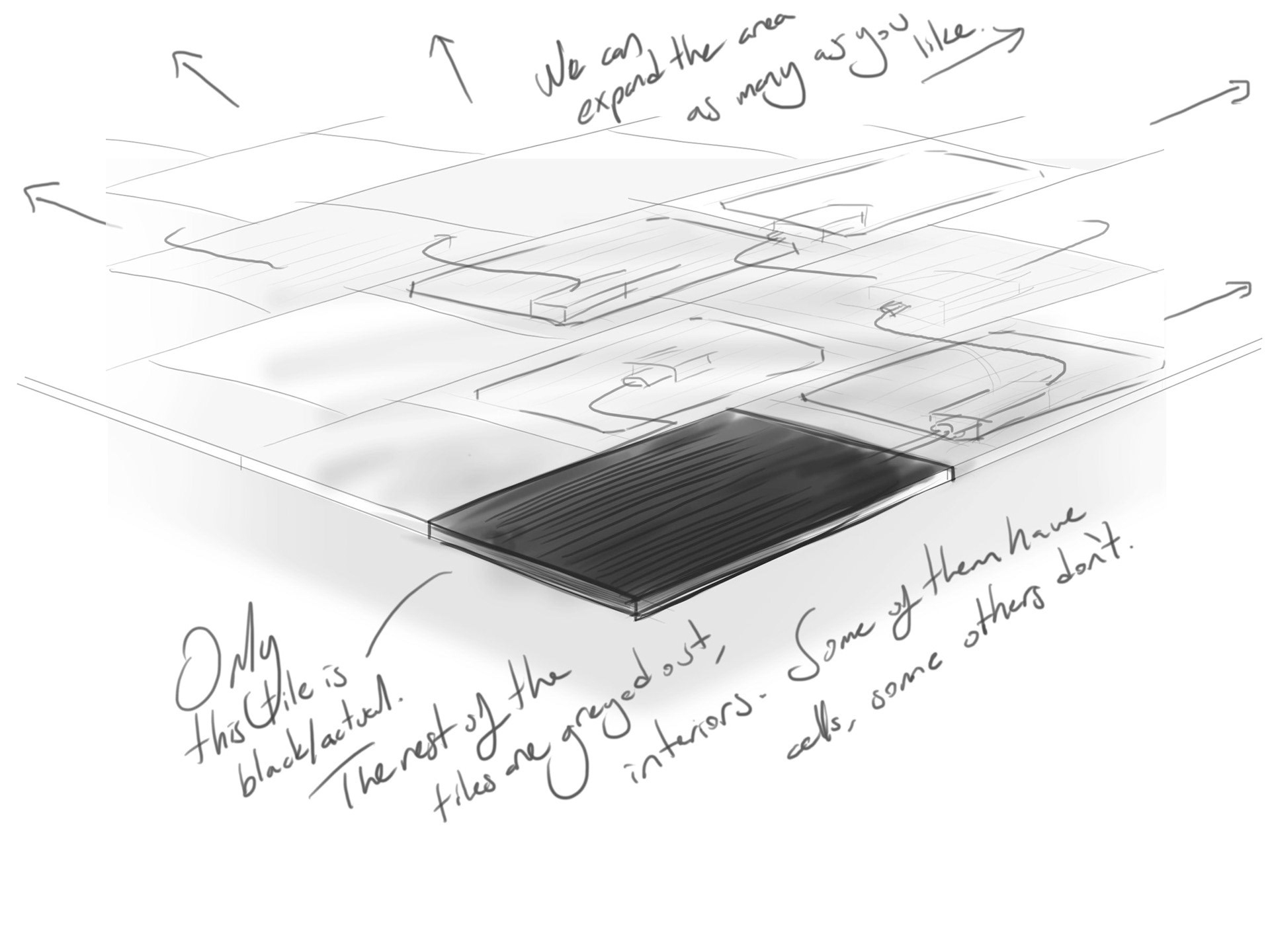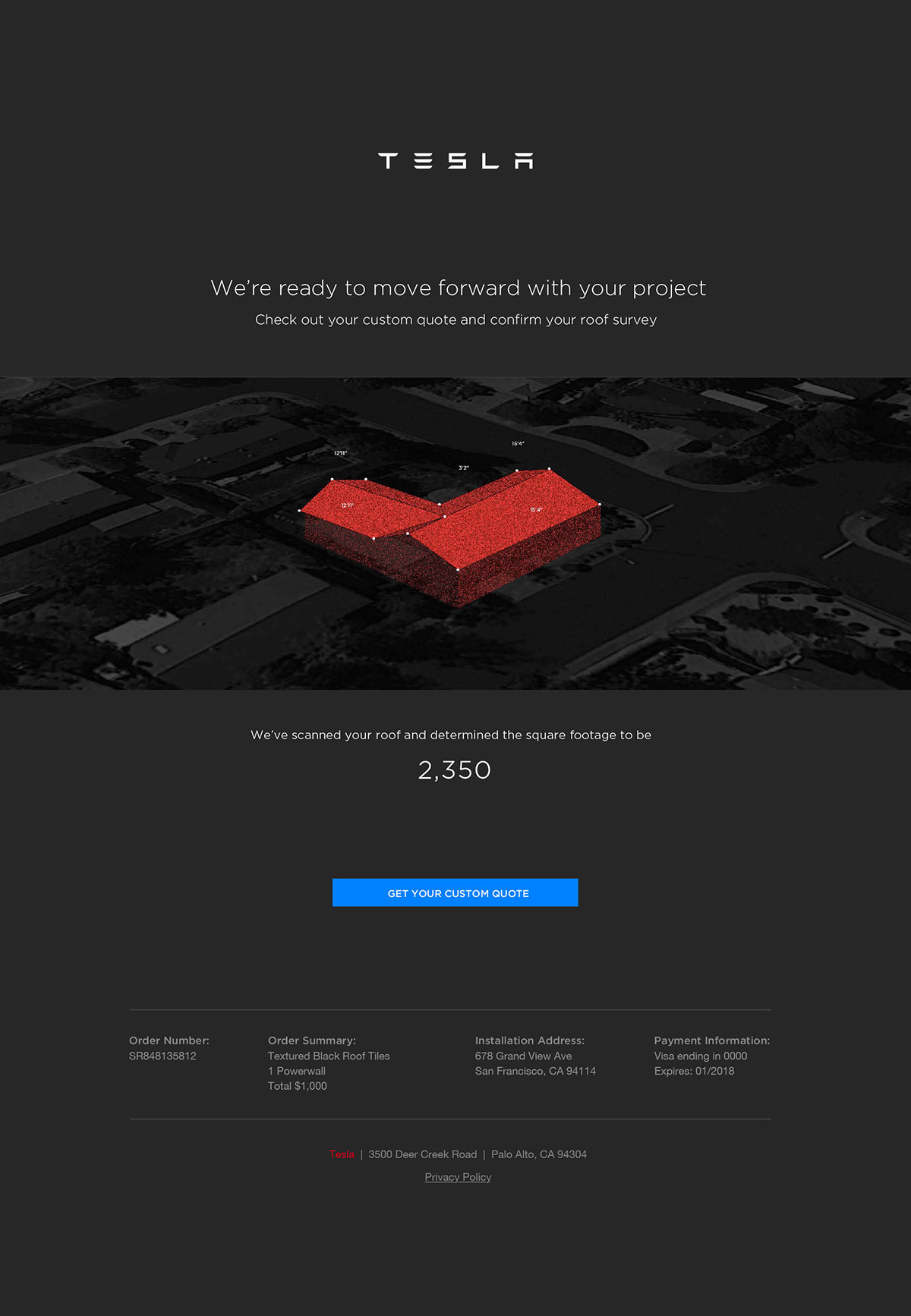 Prior to the Tesla Semi Truck launch in 2016, I was asked to design an online cost calculator dashboard for potential customers to see the financial advantages (such as the power consumption per ton-mile), and compare it with their existing diesel truck fleets. The project request contained a rough Powerpoint coming from the engineering team, showing what they wanted to achieve. I created one light and one dark version below by a tight, two-day deadline.
I had the chance to conceptualize Tesla's career pages, highlighting the milestones in the brand's success story through engineering, design, and diversity touchpoints as well as designing the job search page and its search mechanics. 
The very first prototype video, illustrating how the search s functionality and the relationship between the modules works.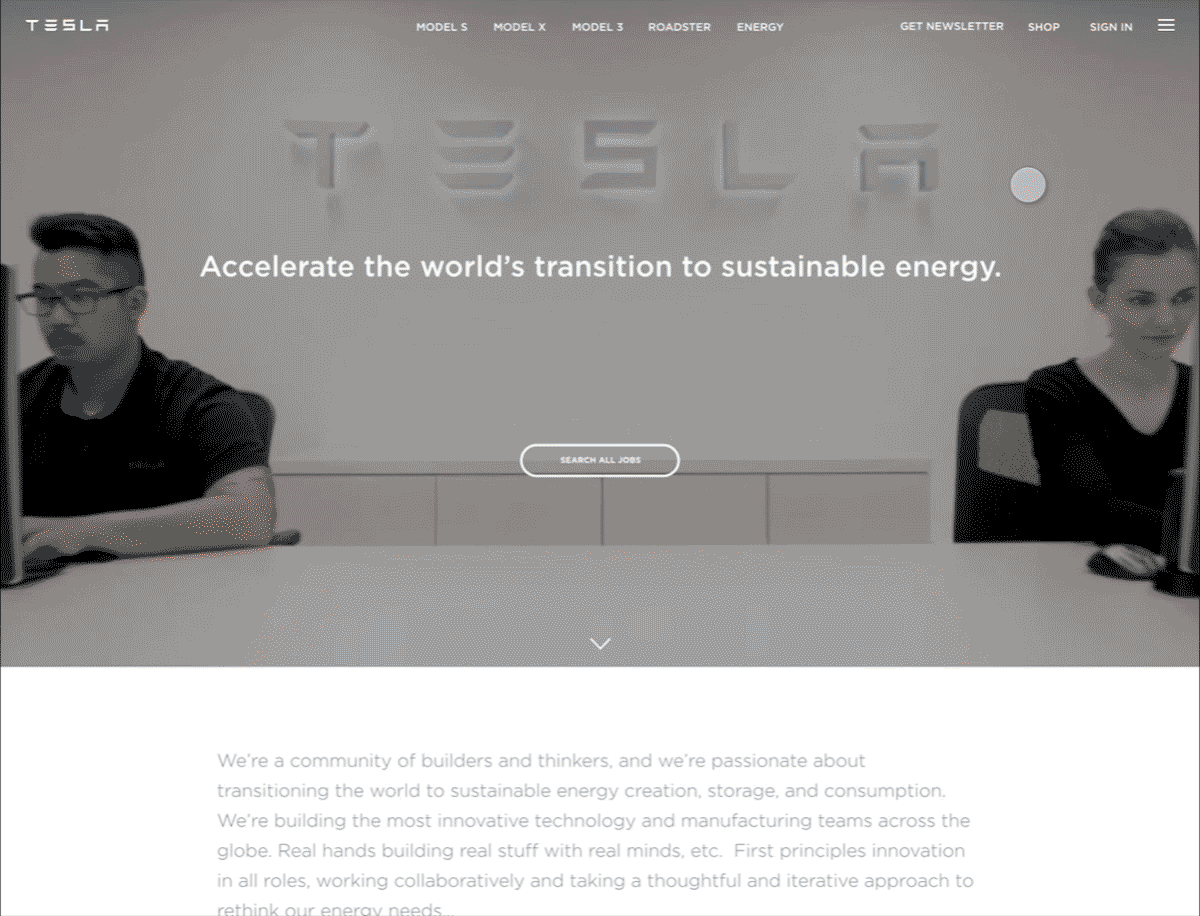 Before the value of Tesla stocks skyrocketed within the last couple of years, the initial plan was to launch a Tesla savings account that was supposed to offer high-interest rates. We called it Tesla Premium Interest, simply representing the same asset value as the Tesla stocks for anyone to invest in Tesla's mission. I had the privilege the lead the design process for this product, acting as a UX designer and Interactive Art Director, and collaborating with the finance and product teams (values have been edited due to confidentiality).