When the crossover SUV Countryman came out in Turkey, our client Mini wanted to advertise its spacious interior without a lot of extra spending. My team and I first created the concept of "More People, More Mini", transforming the most traditional public transport vehicle in the crowdest part of Istanbul (which is a city of 18 million people, btw) for a day. As it turned out, everyone loved a free ride with this car for the day, and it generated great publicity, practically for free, for our client.
Concept Design: Kaan Beyhan, Uluç Çagri Kabatas
Art Director: Kaan Beyhan
Illustrator: Kaan Beyhan
Copywriter: Uluç Çagri Kabatas, Evren Dograr
Creative Director: Ilkay Gürpinar
Strategy: Nisan Danisman, Toygun Yilmazer
Brand Team: Kaynak Kartoglu, Güler Balta
Production: Kaan Mestut, Övünç Hitay
Post Production: Anima
Animation: Ufuk Atan
Music: Jingle Jackson
Agency: TBWA Istanbul
TV Commercial campaign to create a behavioral shift towards using paper towels. The work was created for the iconic Turkish tissue brand Selpak. I had the opportunity to lead the Art Direction of this campaign.
Below is one of the storyboard iterations I led working with 
the storyboard artist.
One of the inspirations from my music research
Two of the inspirational examples for the overall feeling
A moment from cast selection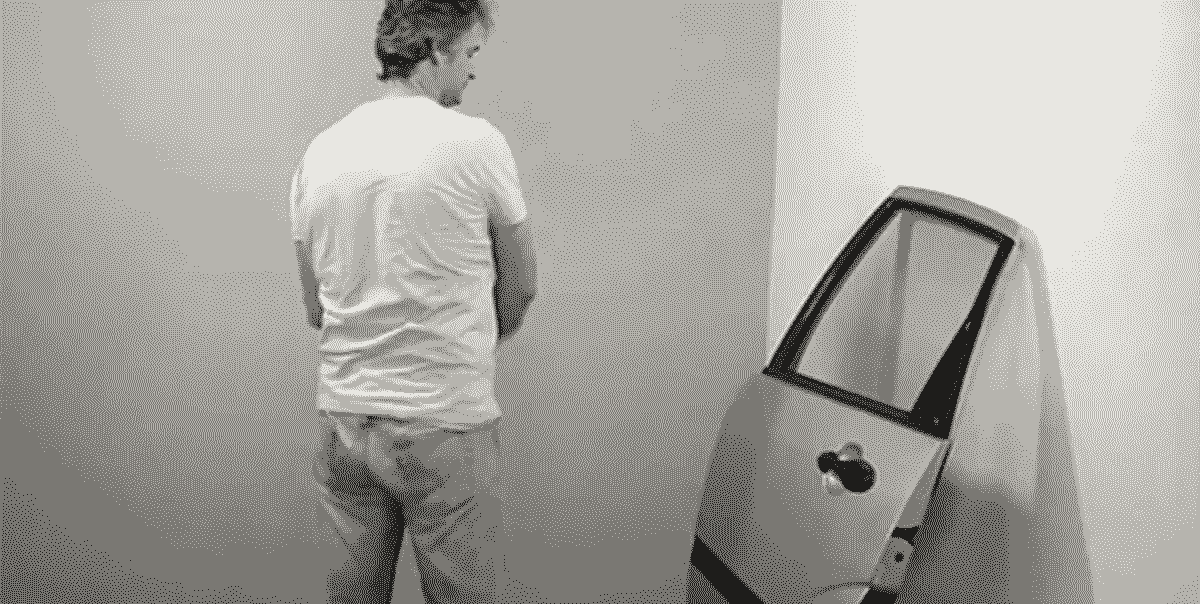 I oversaw and provided feedback during the creation of the bathroom in the 3D environment before the set was built.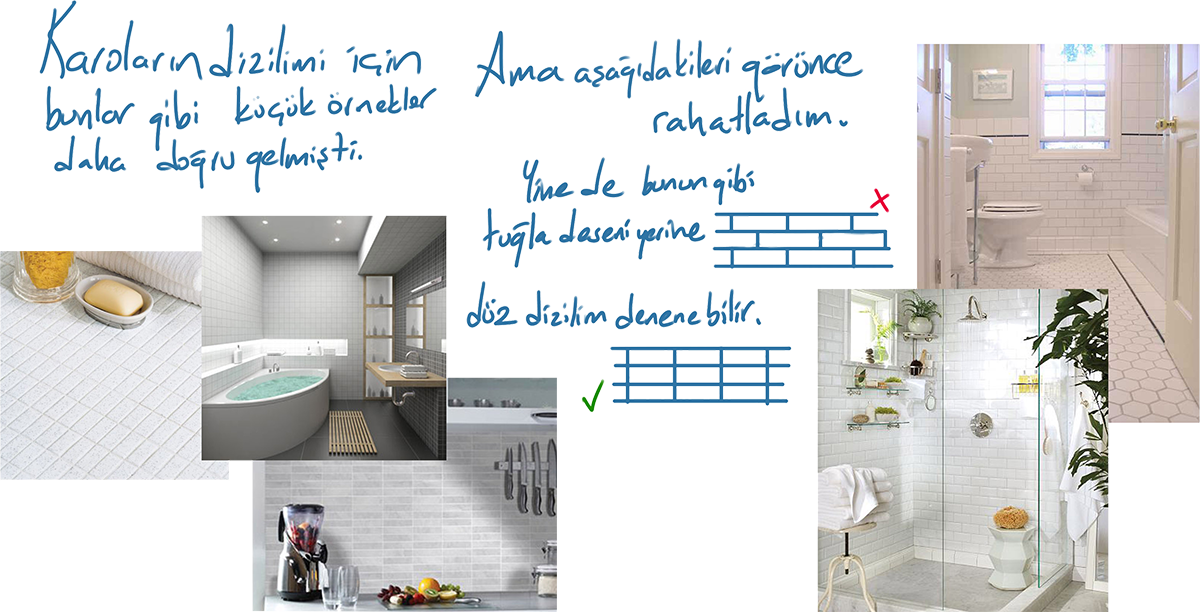 Post-production process included the placement of the elephant (brand mascot) or the pack shot that were also overseen and storyboarded by myself as the Art Director, and my manager, Creative Director Ilhami Duman
Concept:
Kaan Beyhan, Uluç Cagri Kabatas
Copywriter:
Uluç
Cagri
 Kabatas
Art Director:
Kaan Beyhan
Creative Director:
Ilhami Duman
Executive Creative Director:
İlkay Gürpınar
Agency:
TBWA Istanbul