TV Commercial, potentially to create a behavioral shift for the society from using fabric towels in our bathrooms towards using paper towels, raising public awareness for the bacteria in our towels. The work was created for the iconic Turkish paper towels/tissues brand Selpak which I art directed for years.
Initial mood boards to discuss
the idea and its feasibility
One of the many storyboard iterations 
we worked with the storyboard artist
we hired. My role in this process was to
art direct this process, working with
the artist to achieve our creative target
so we agree with our client, Selpak on
the production budget and outcome of
this campaign.
One of the inspirations for the music from my research
Two of the inspirational examples for the overall feeling
A moment from cast selection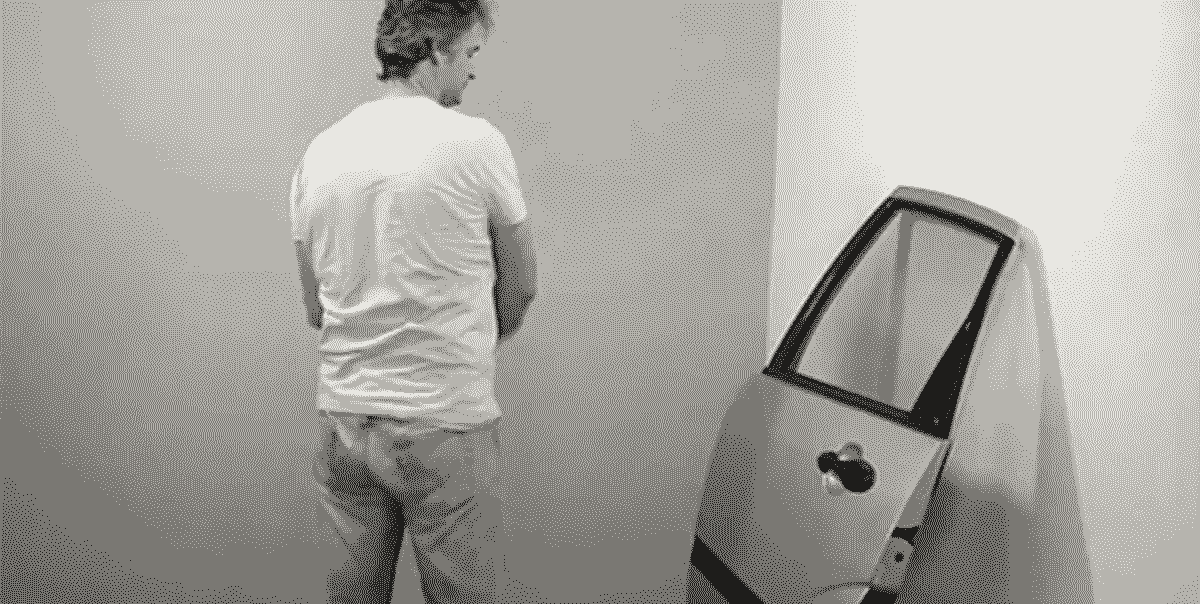 I oversaw and provided lots of feedback during the 3D modeling & rendering of the bathroom for the approval from our client before the construction began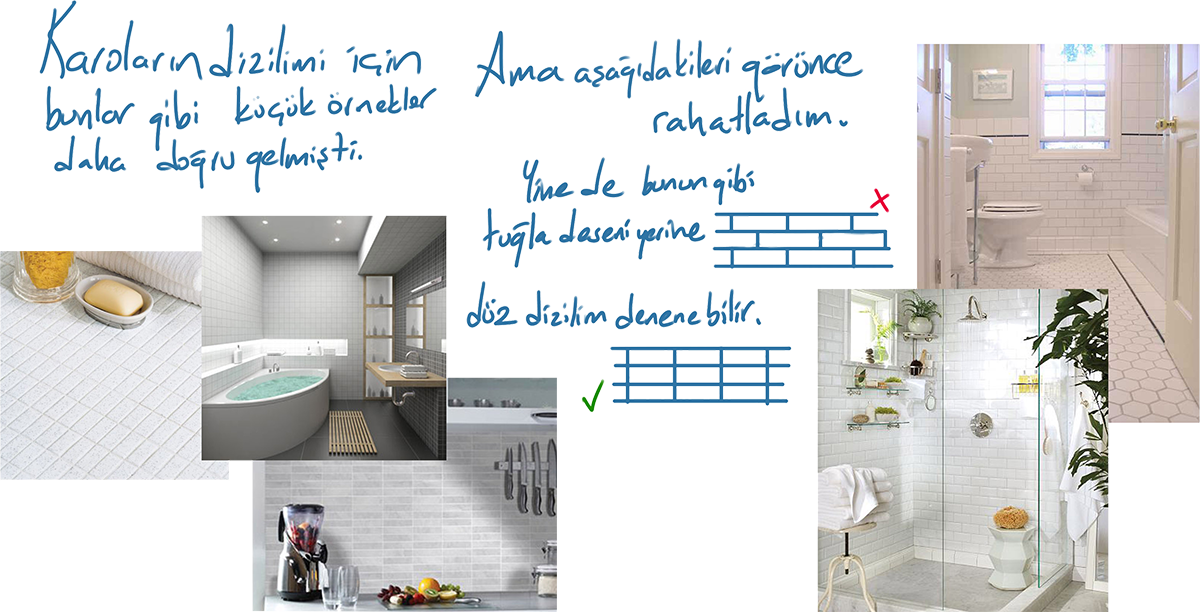 Post-production process included the placement of the elephant (brand mascot) or the pack shot that were also overseen and storyboarded by myself as the Art Director, and my manager, Creative Director Ilhami Duman
TV Commercial series for the lead tissue brand Selpak, whose primary product, small packages of tissues, has become the synonymous word for tissues in Turkish. My role in this project was to build conceptualize the idea and to research & study the illustration and animation style of the films, which would ultimately become the visual language for the product's identity. I conducted an extensive research with my copywriter partner Emre, categorizing the illustration world of known brands based on their abstractness. We then decided on the style with our client, and found the right artists to produce through another research, and created the work below. The characters and animations were done after my departure from TBWA Istanbul, hence the production process was led by my coworker Art Director Zeynep Orbay, so my contribution was limited to conducting the research and conceptualizing the idea, but I also include the final product at the bottom for visibility.
Concept:
Kaan Beyhan, Emre Gökdemir


Illustrator, Animator:

İdil Ar
Art Director:
Zeynep Orbay
Copywriter:
Emre Gökdemir
Group Head:
Zeynep Karakaşoğlu


Executive Creative Officer:  

İlkay Gürpınar
Agency:
TBWA Istanbul