Some of the numerous apparel designs I created for Tesla over the past few years.
The first concept below celebrates the inventions that made Tesla what it is today, exhibiting publicly available patent drawings and brief information about their functions and inventors behind.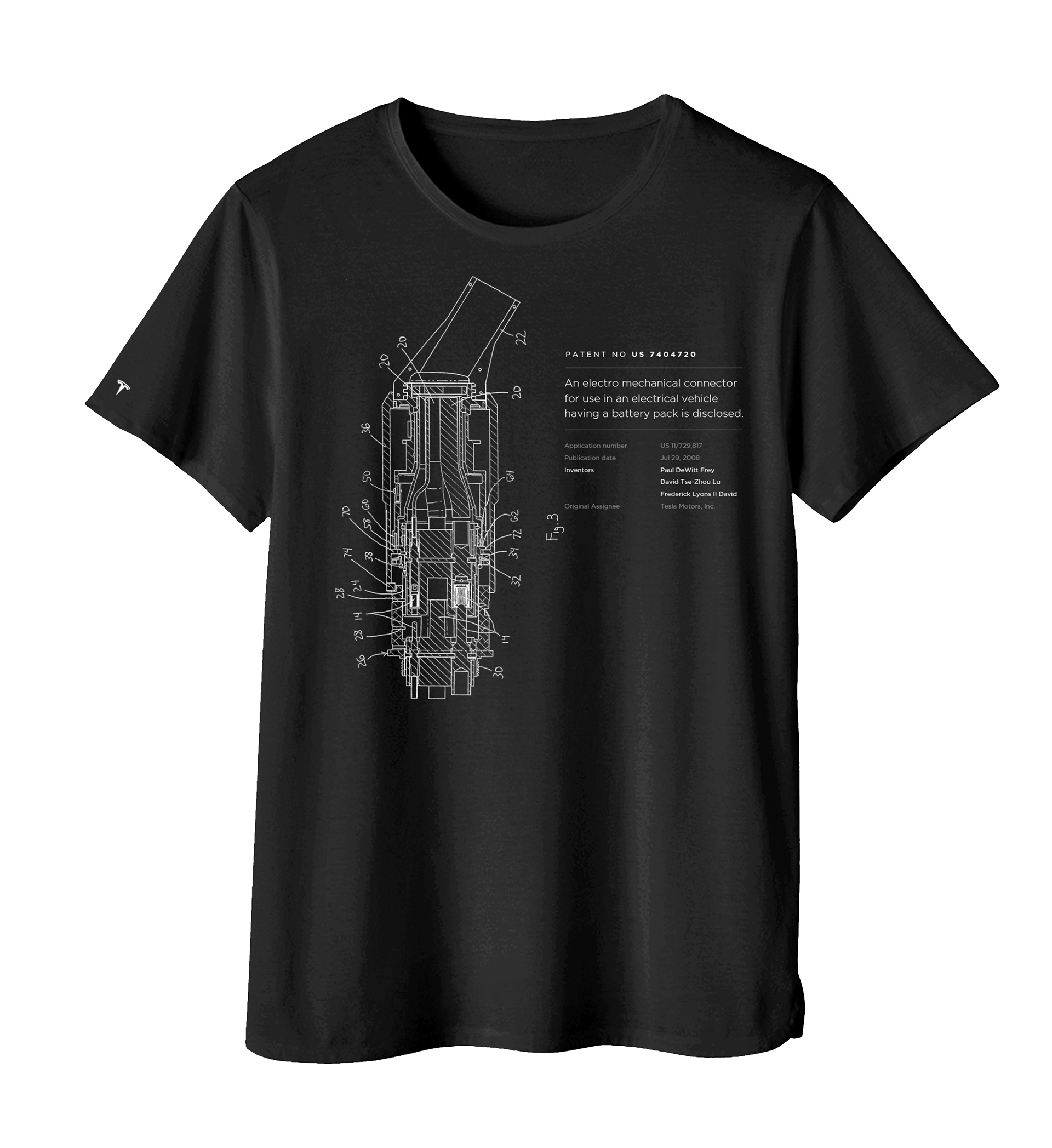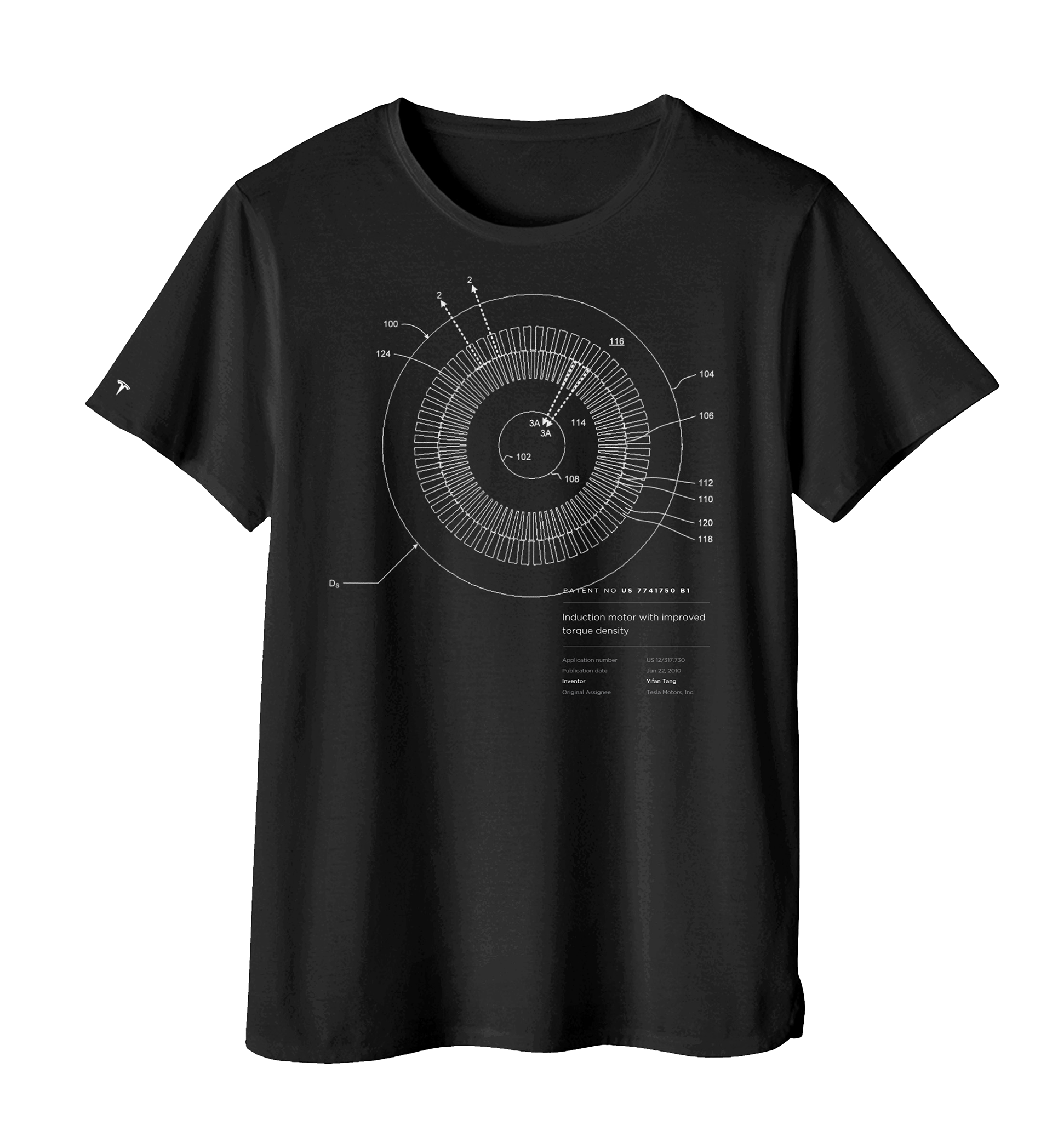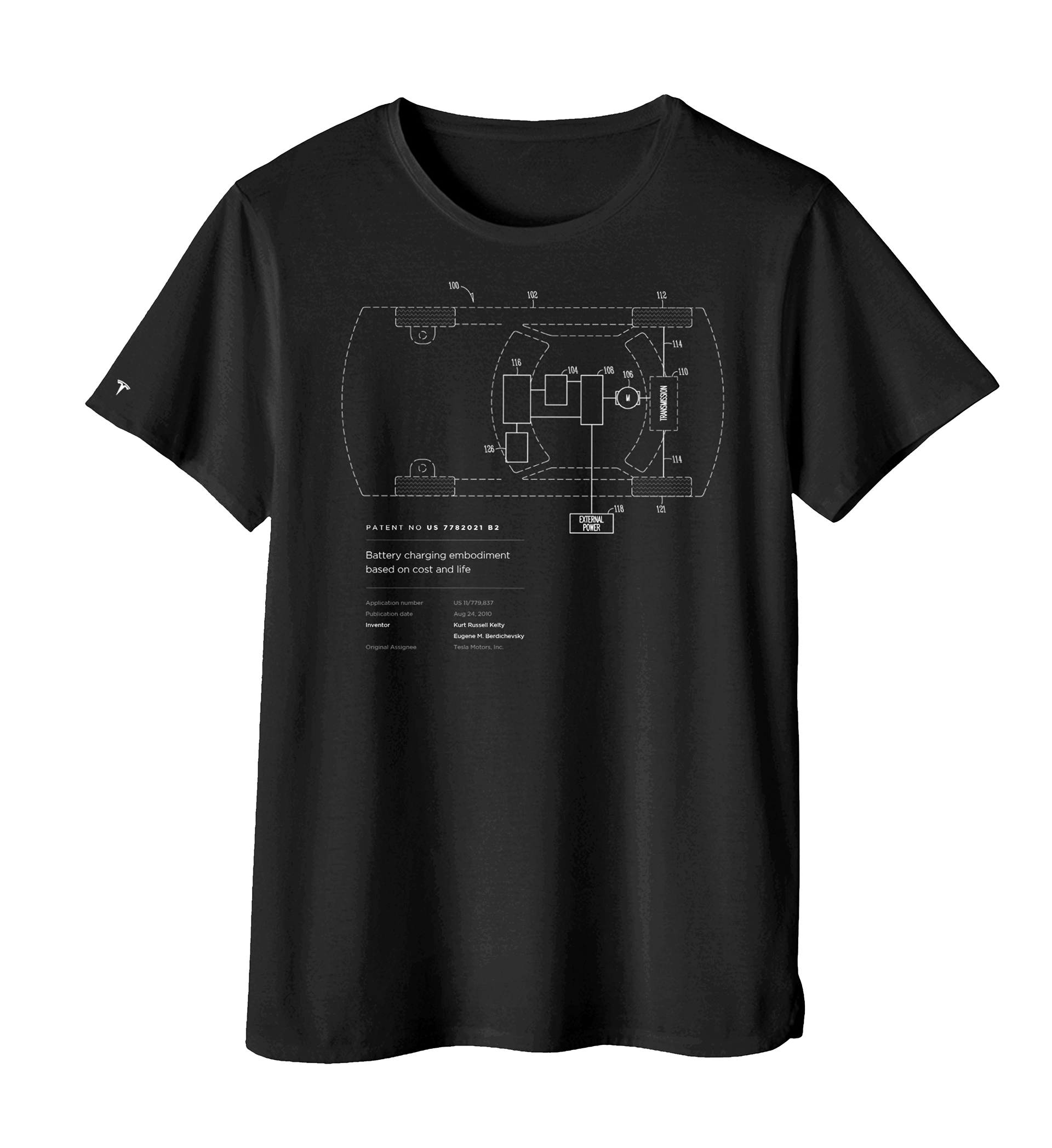 The concept below highlights few of the unprecedented numbers that Tesla cars brought to the industry for the first time in automotive history.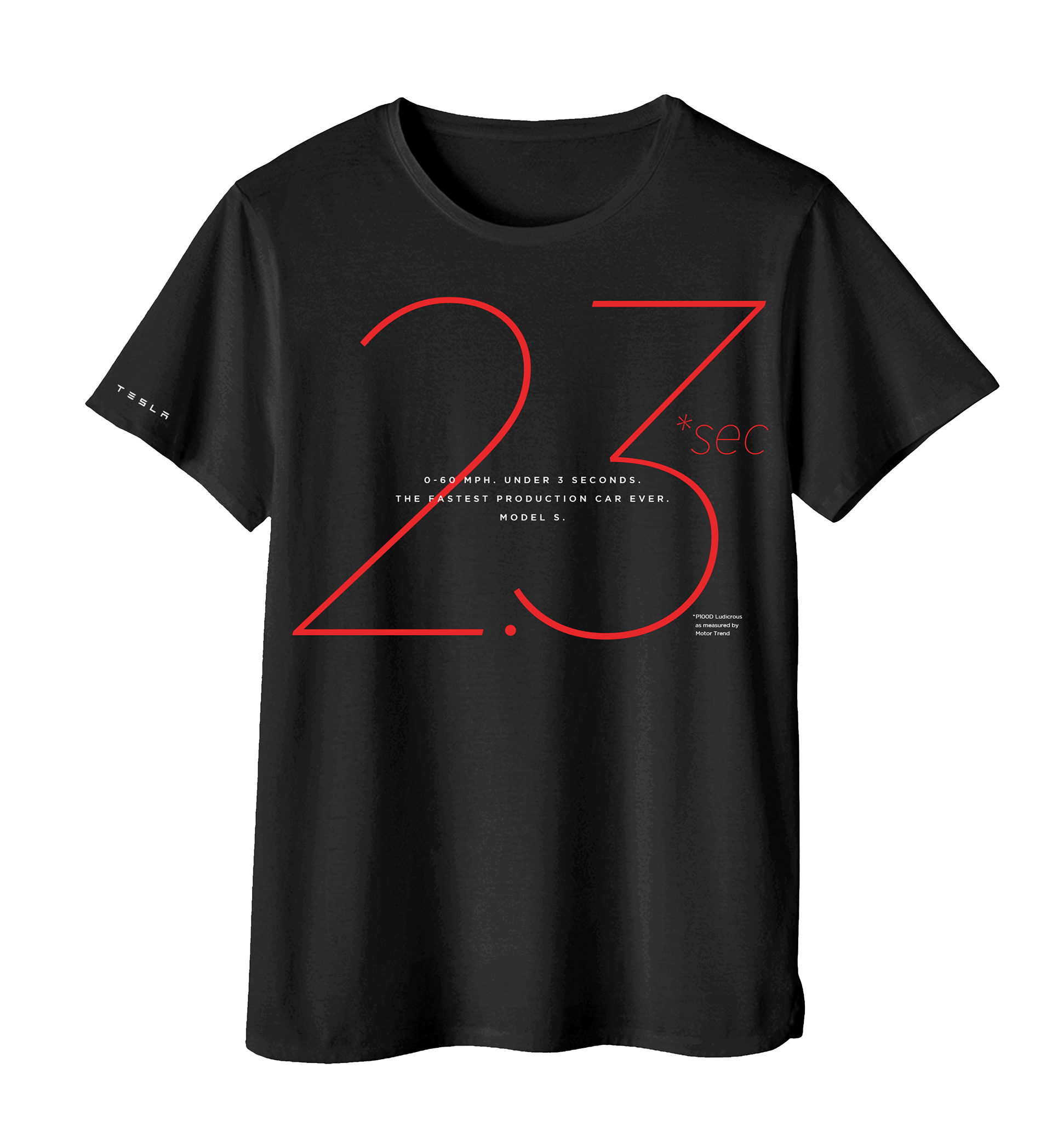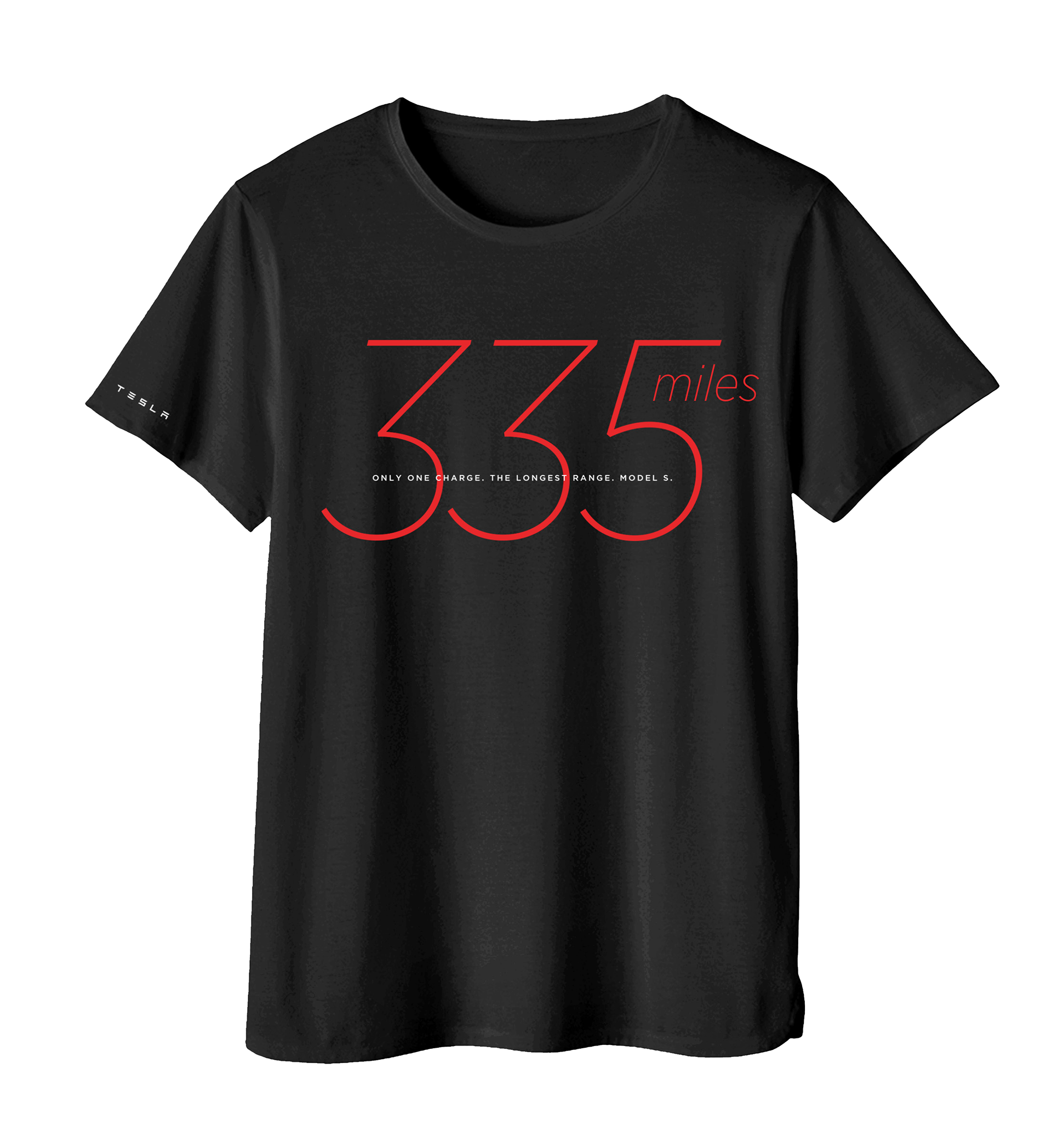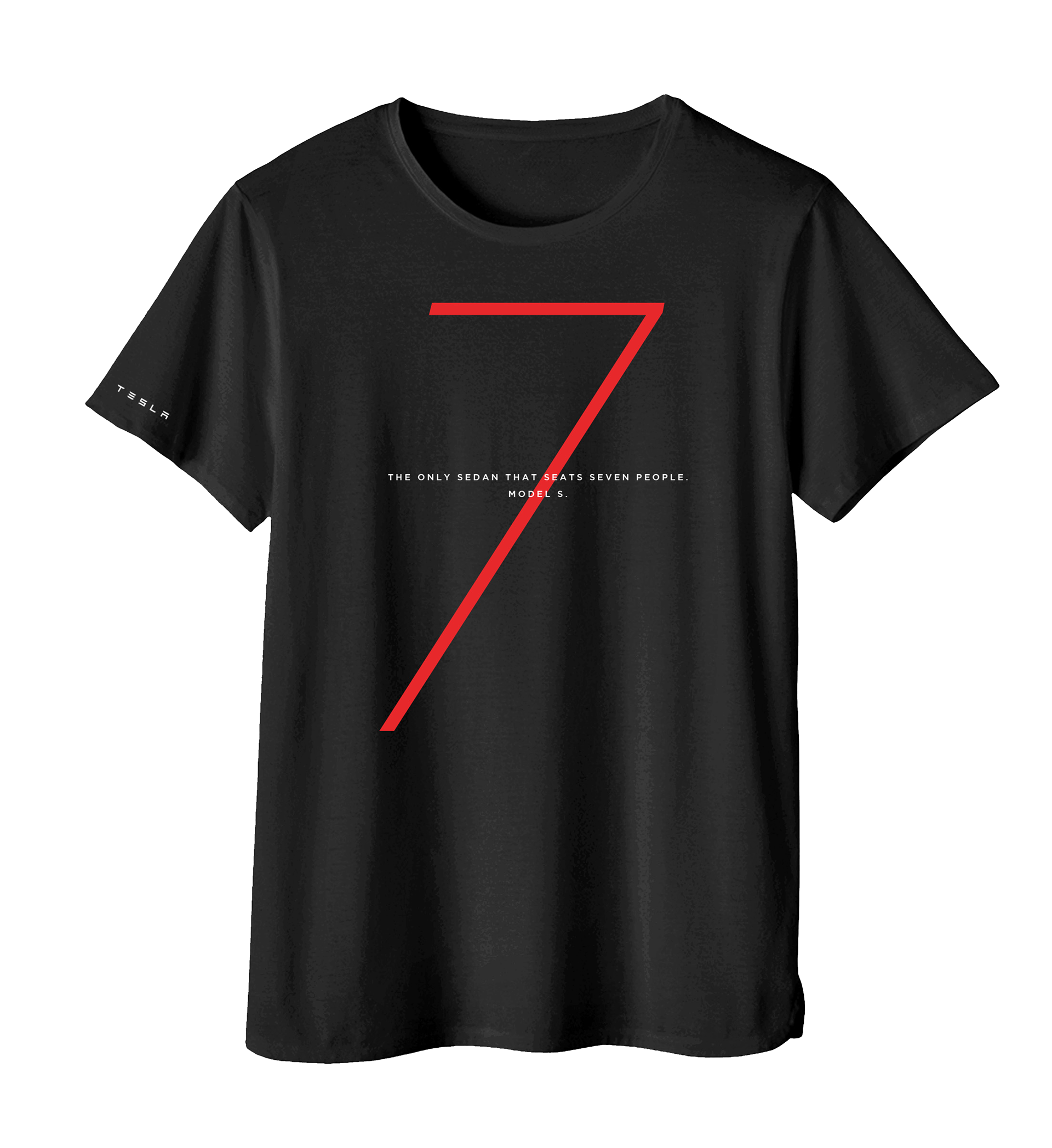 And a few other versions that appeal to variety of fashion tastes.