Artful Living. 42 Maslak's concept.
In the beginning there was an invitation for launching assembly of the project designed with artistic illustrations. After I've designed the invitation, our strategy team and us determined the strategy of 42 Maslak: Artful Living. After the decision we created everything about the campaign as stick to the concept. 3rd prize at Global TBWA Disruption Awards.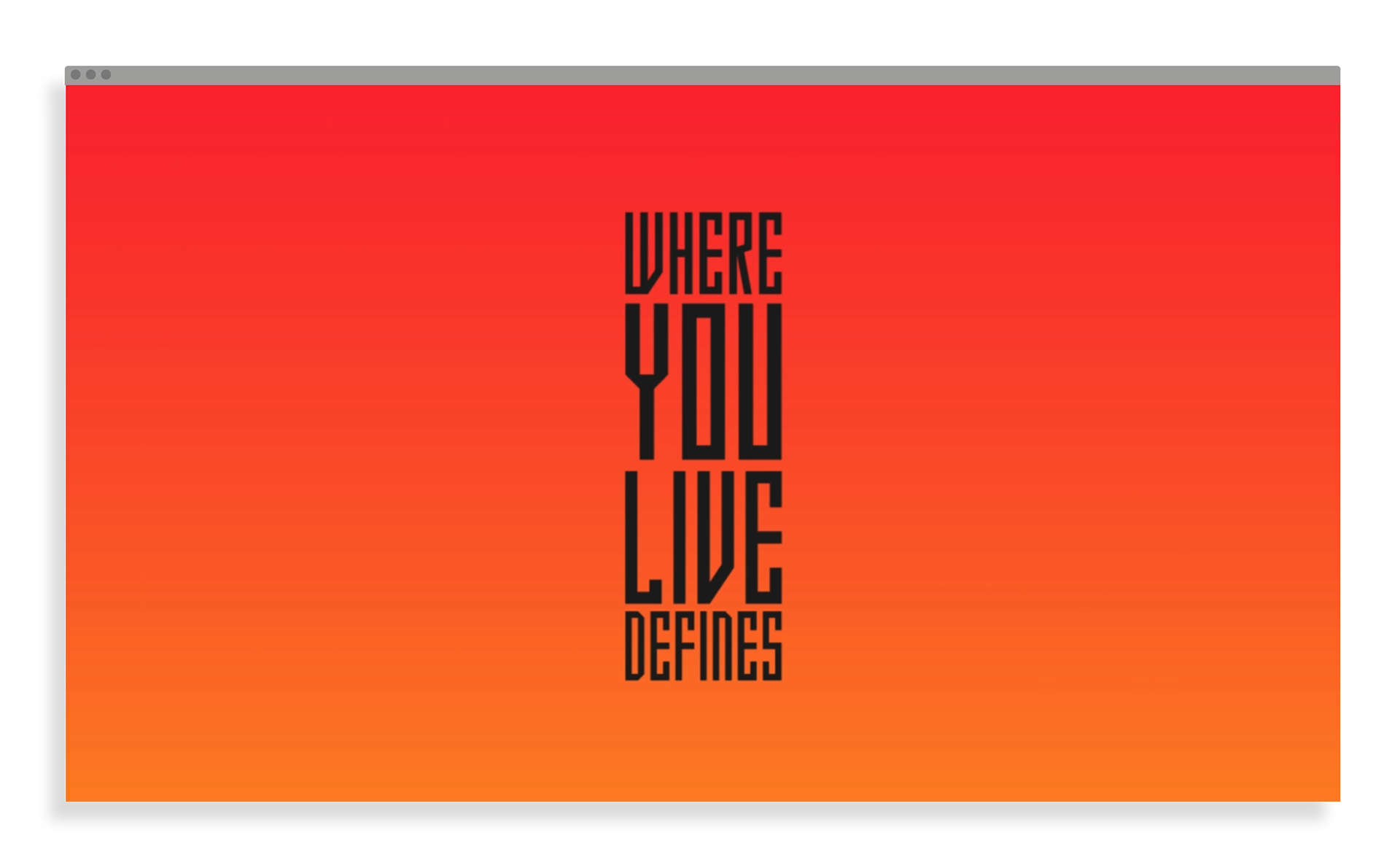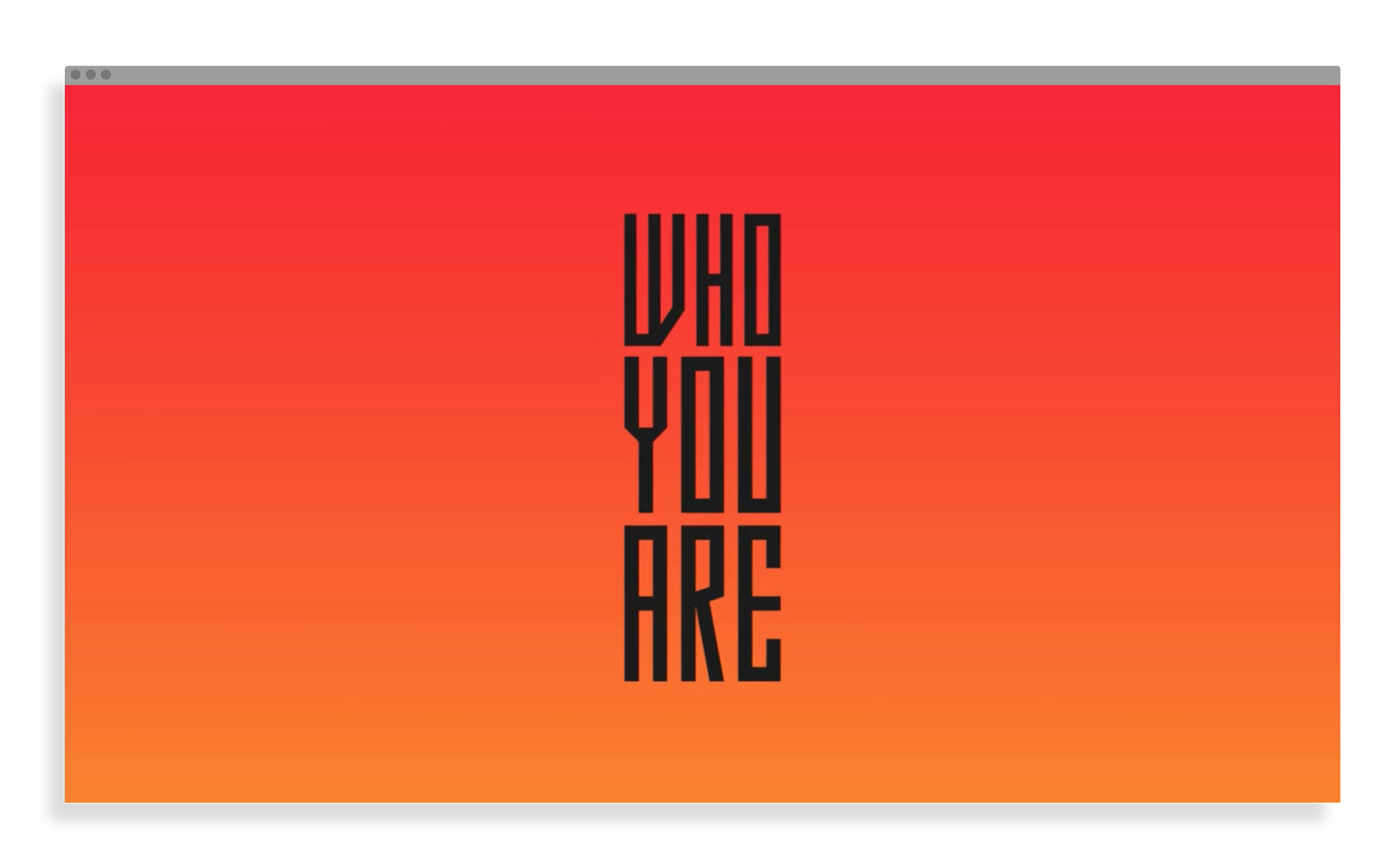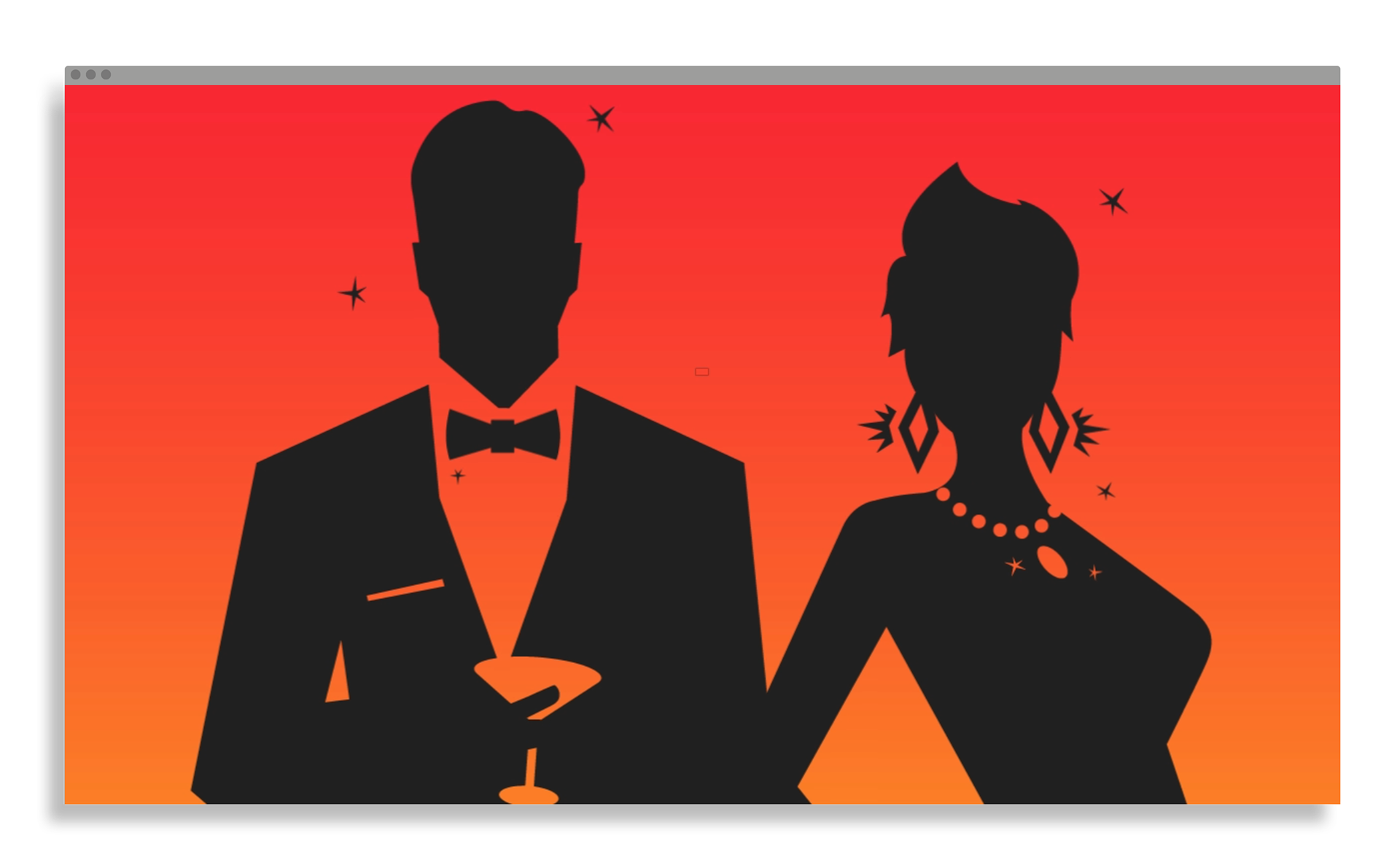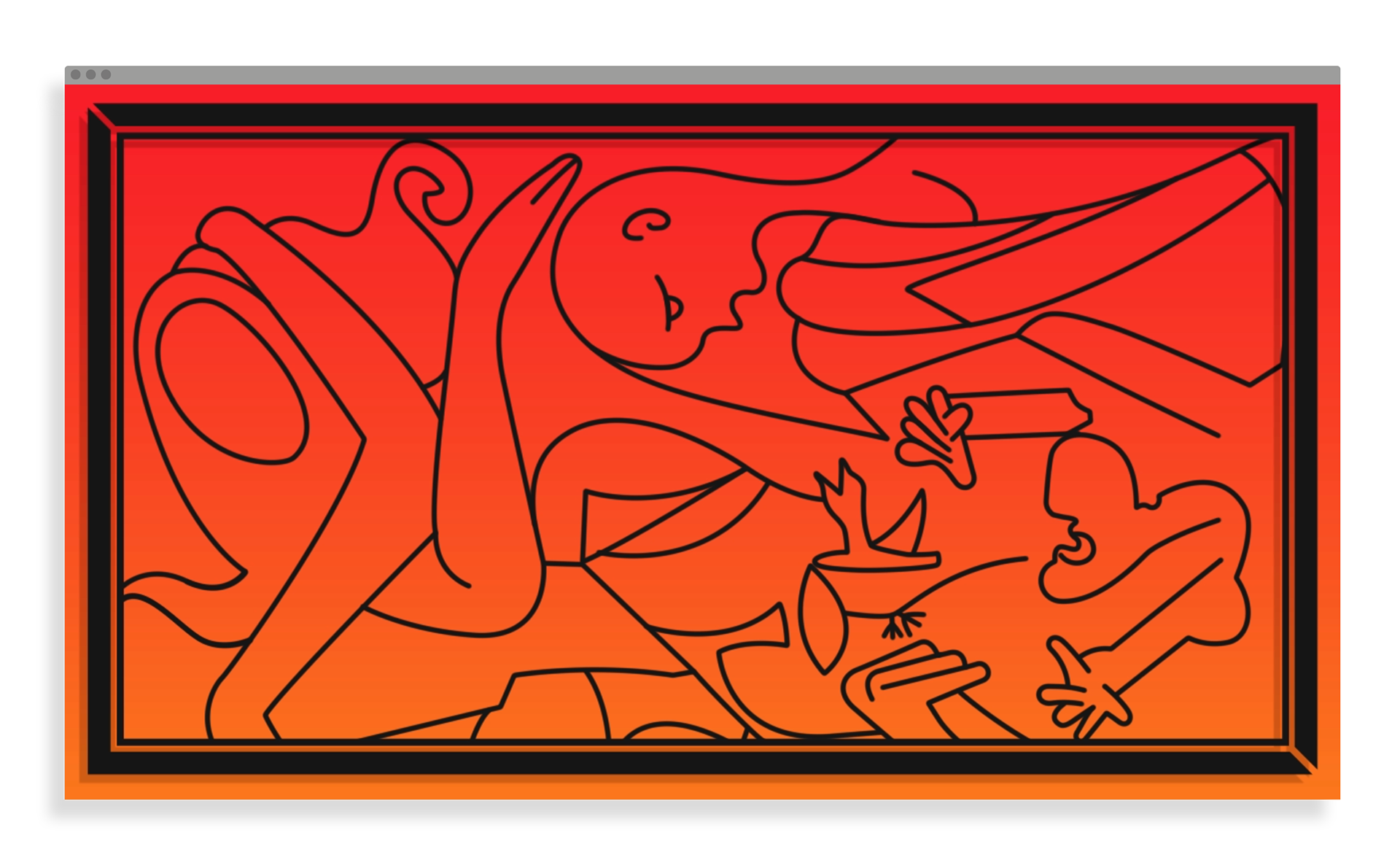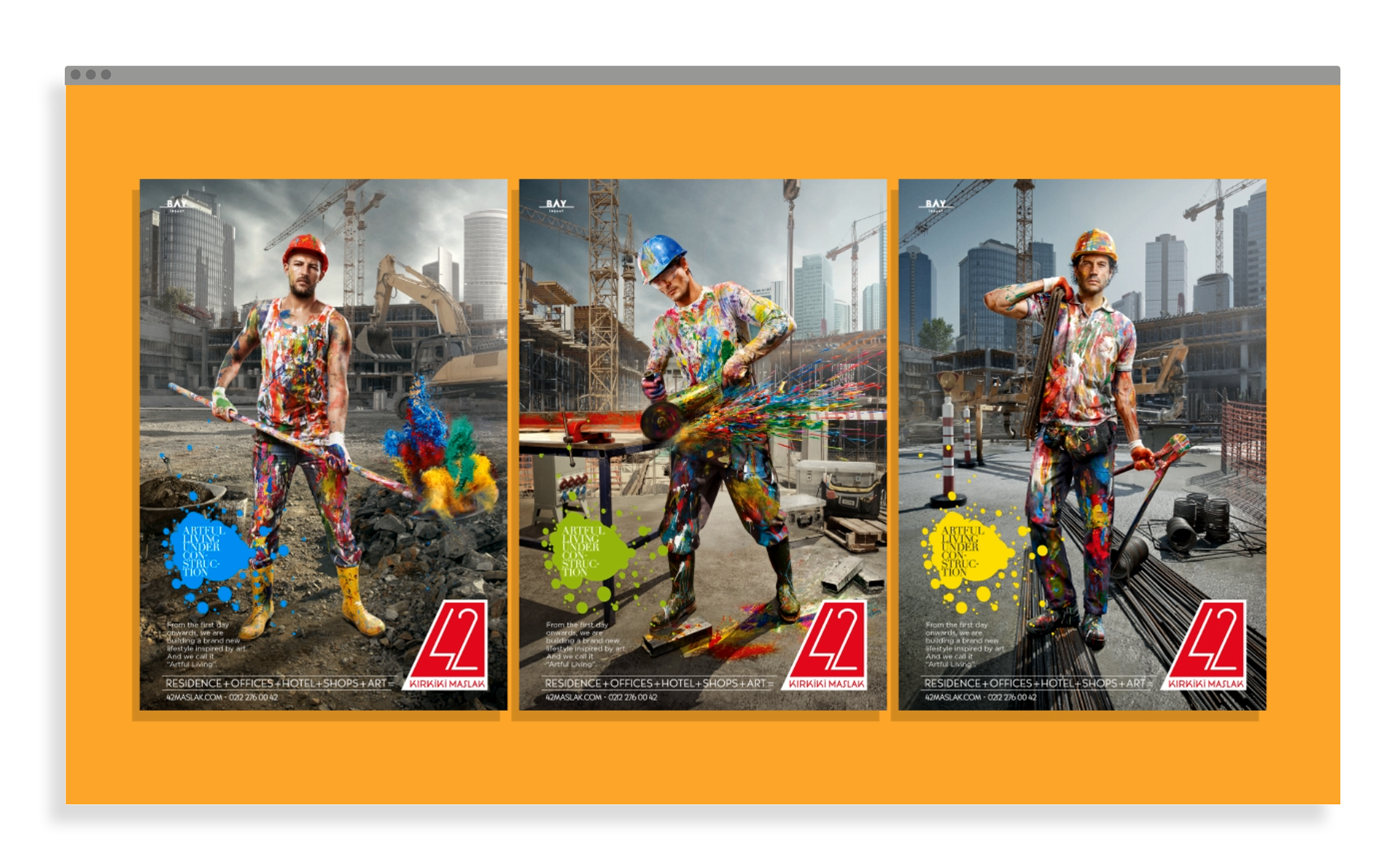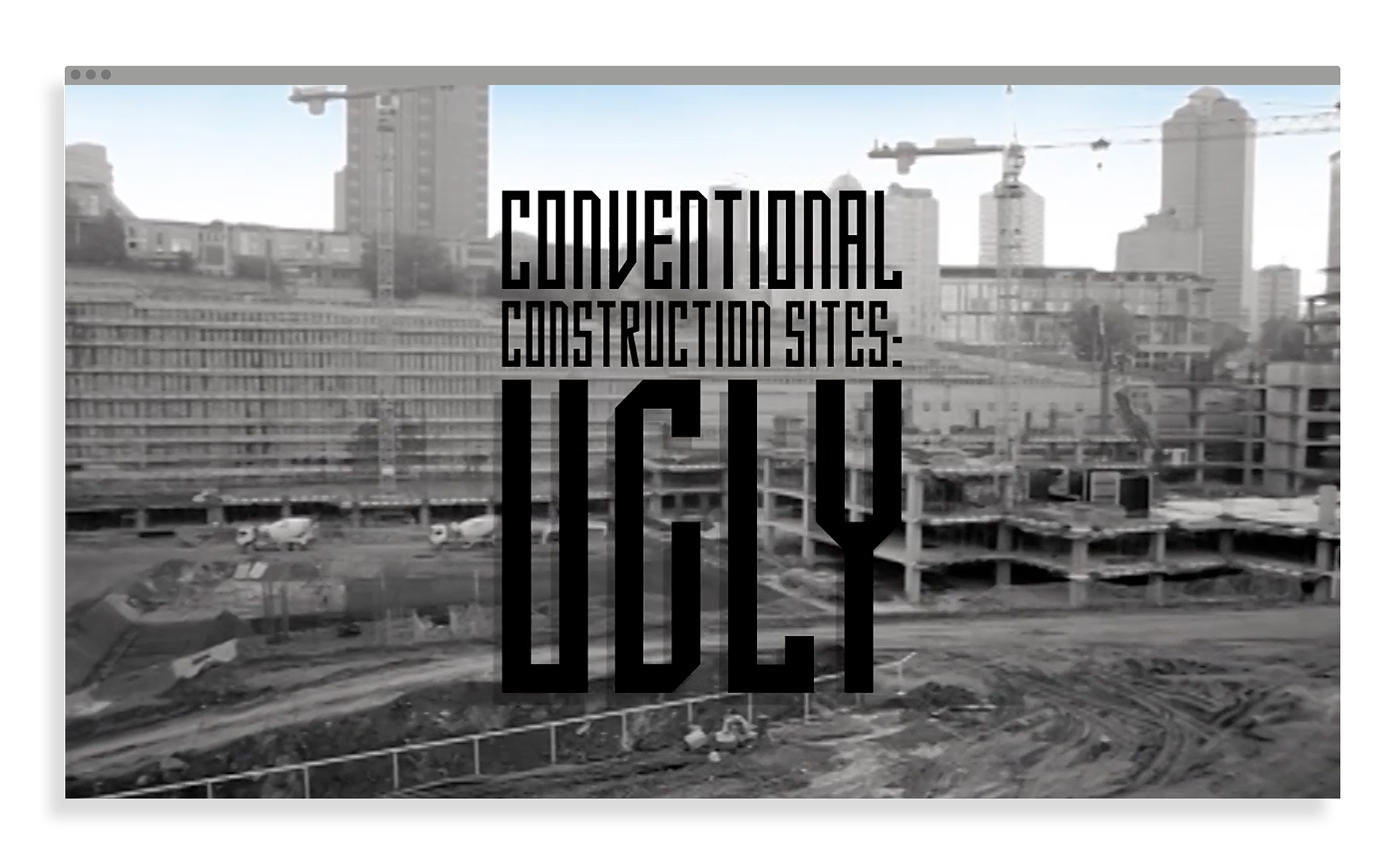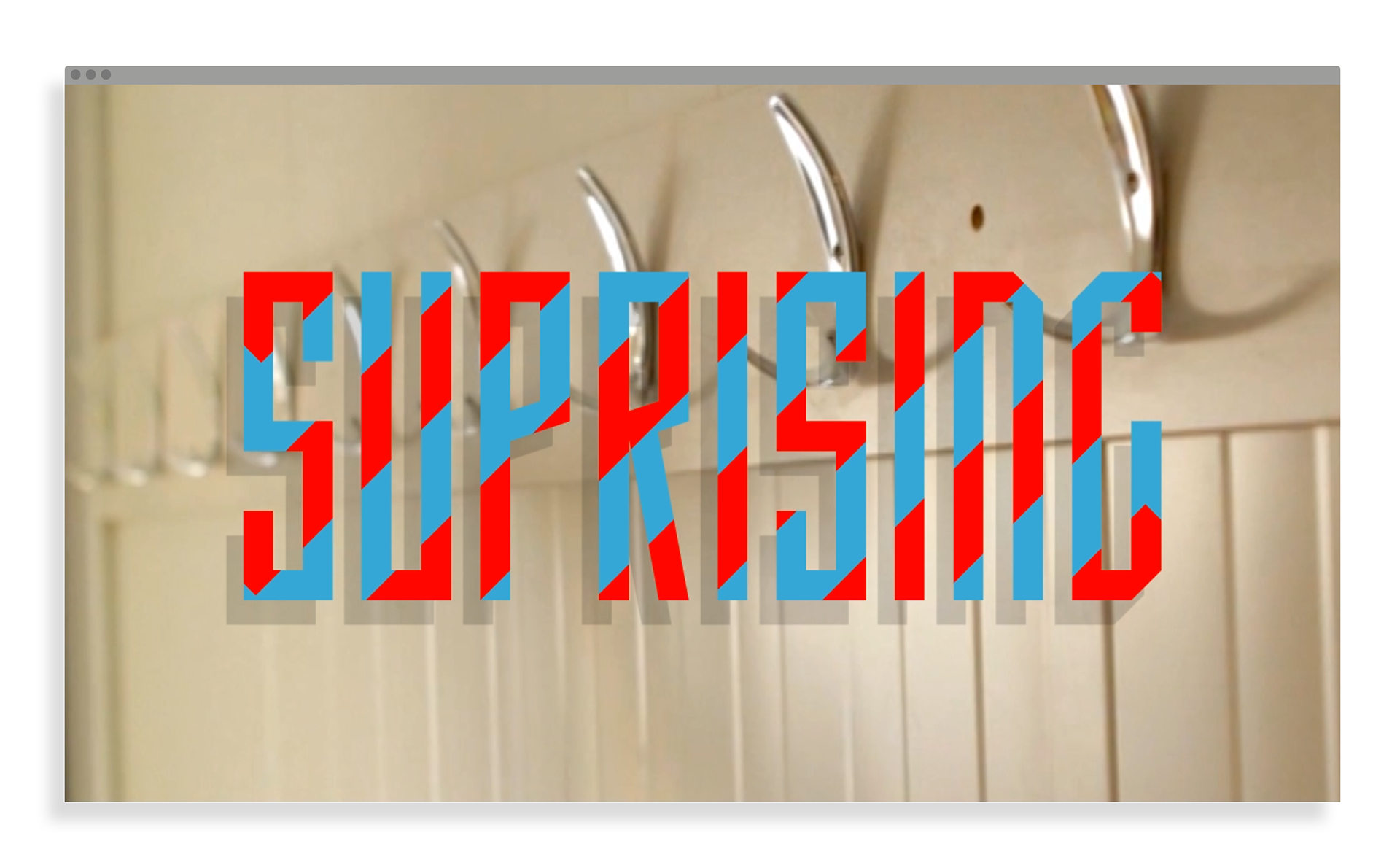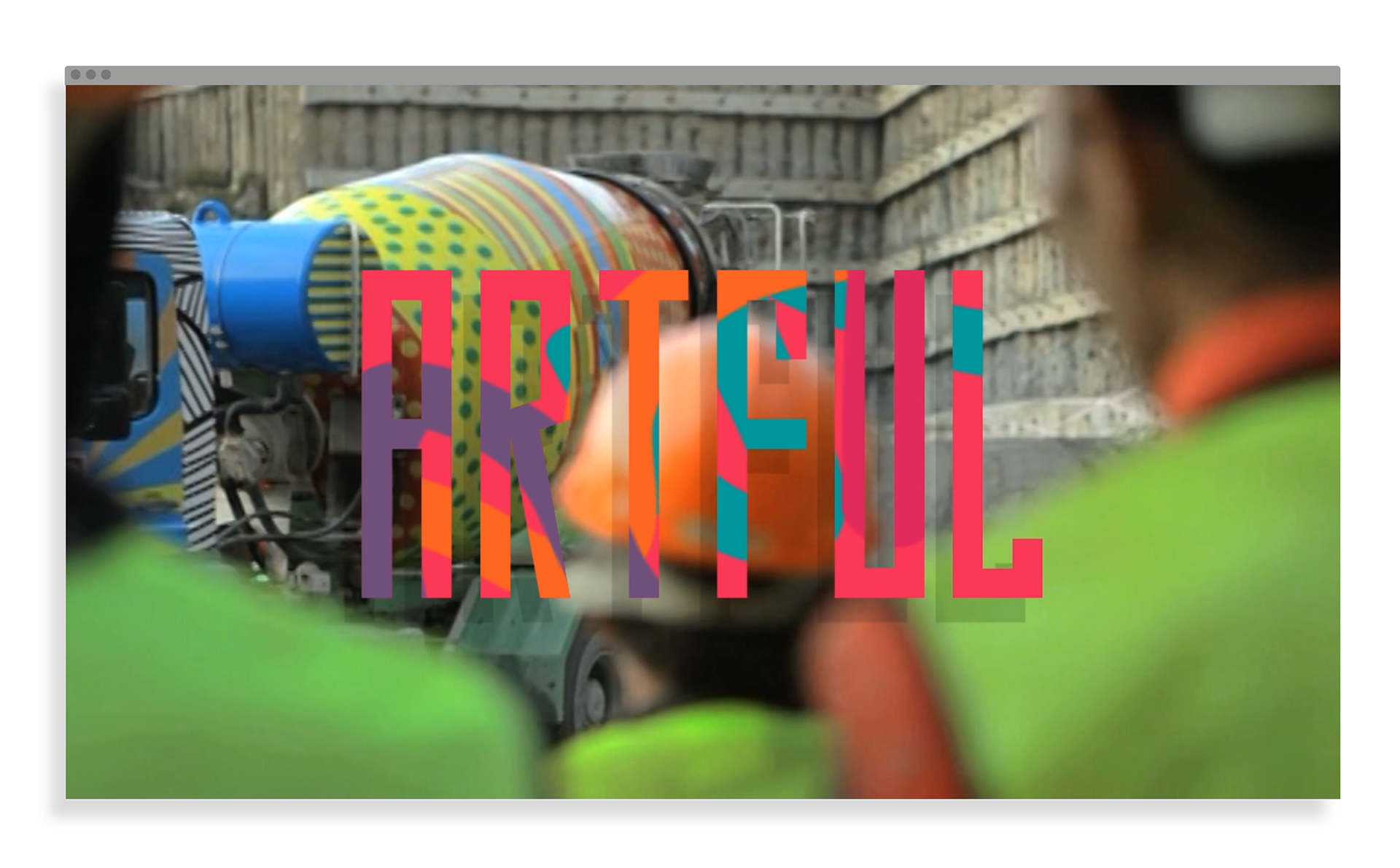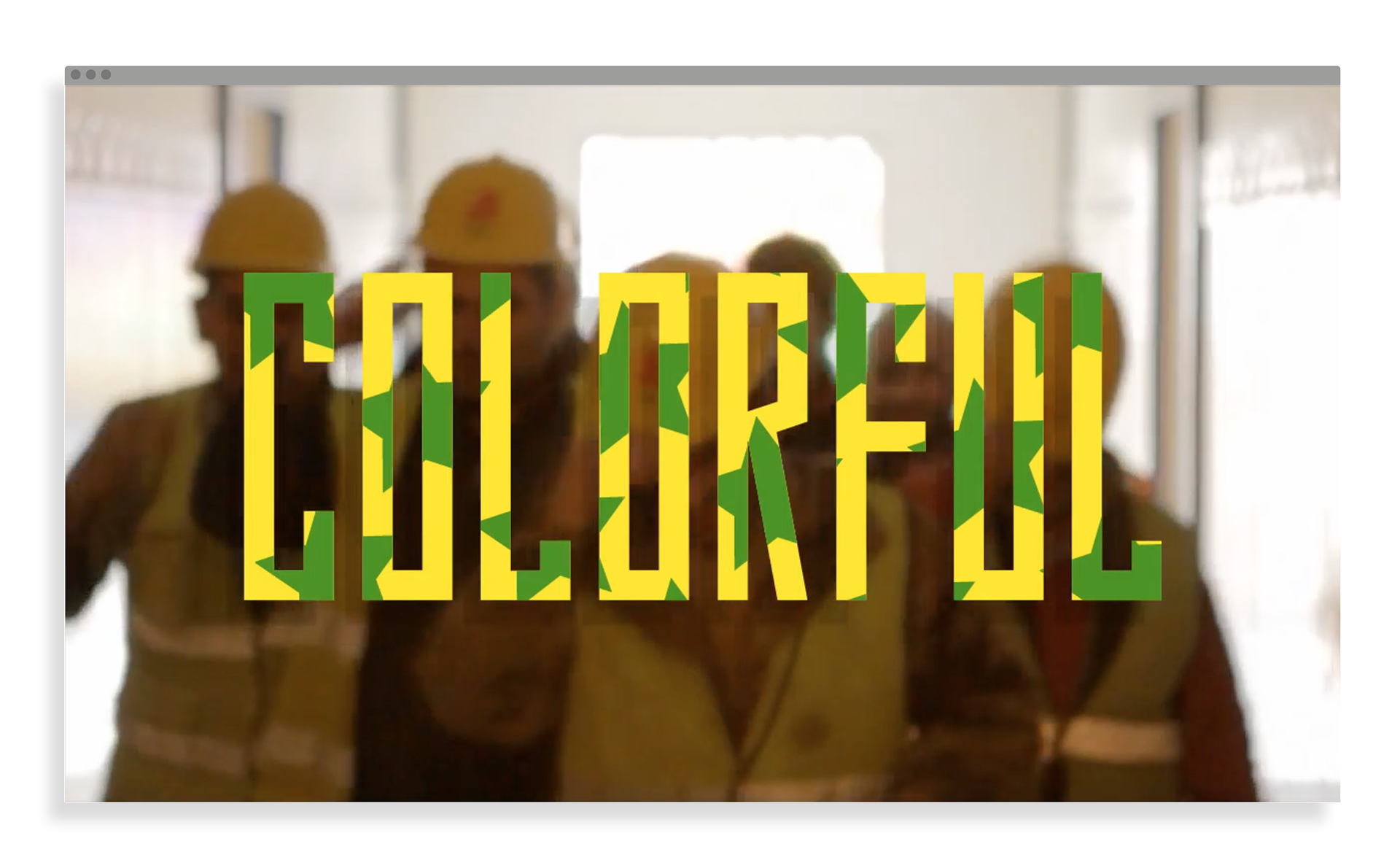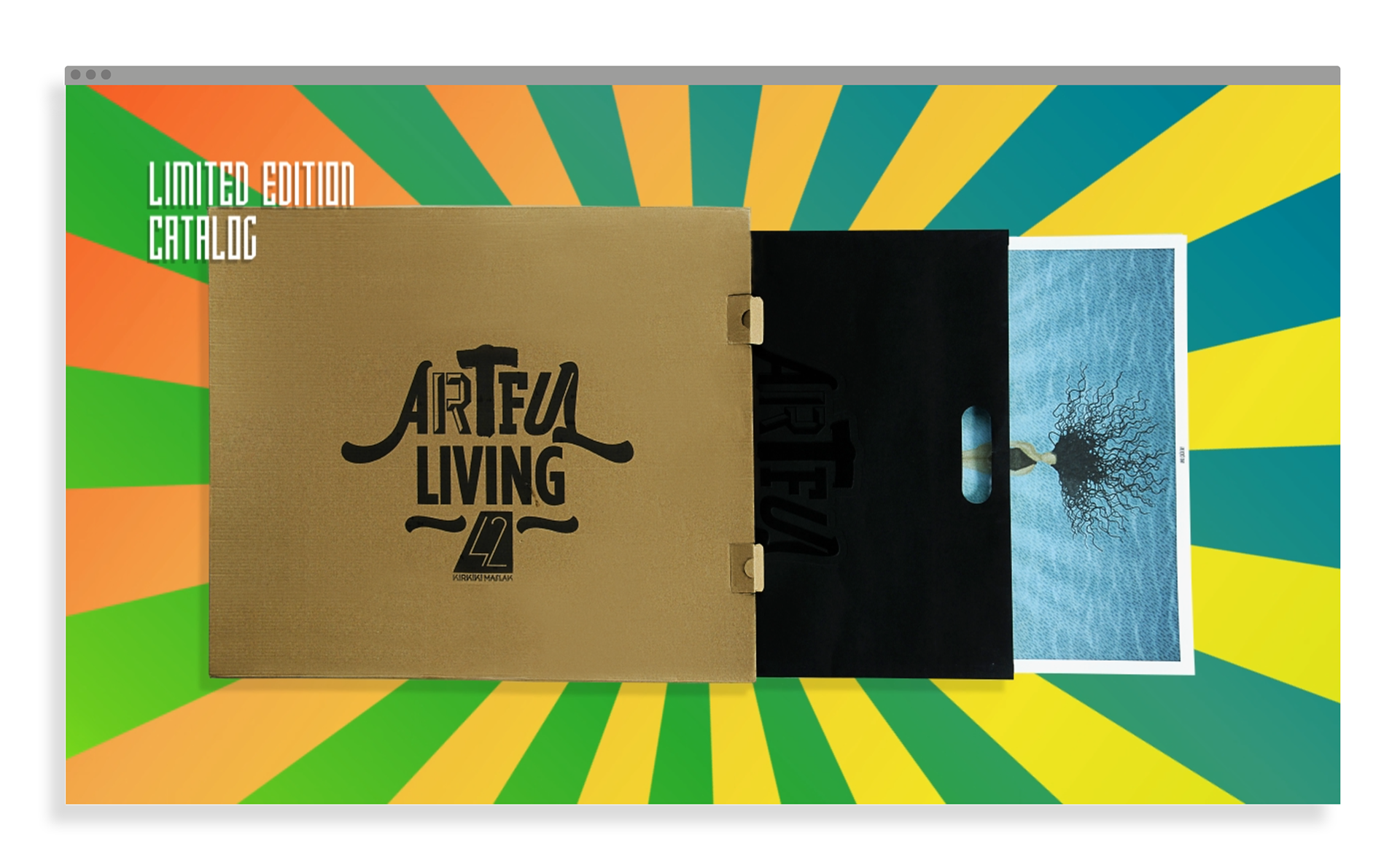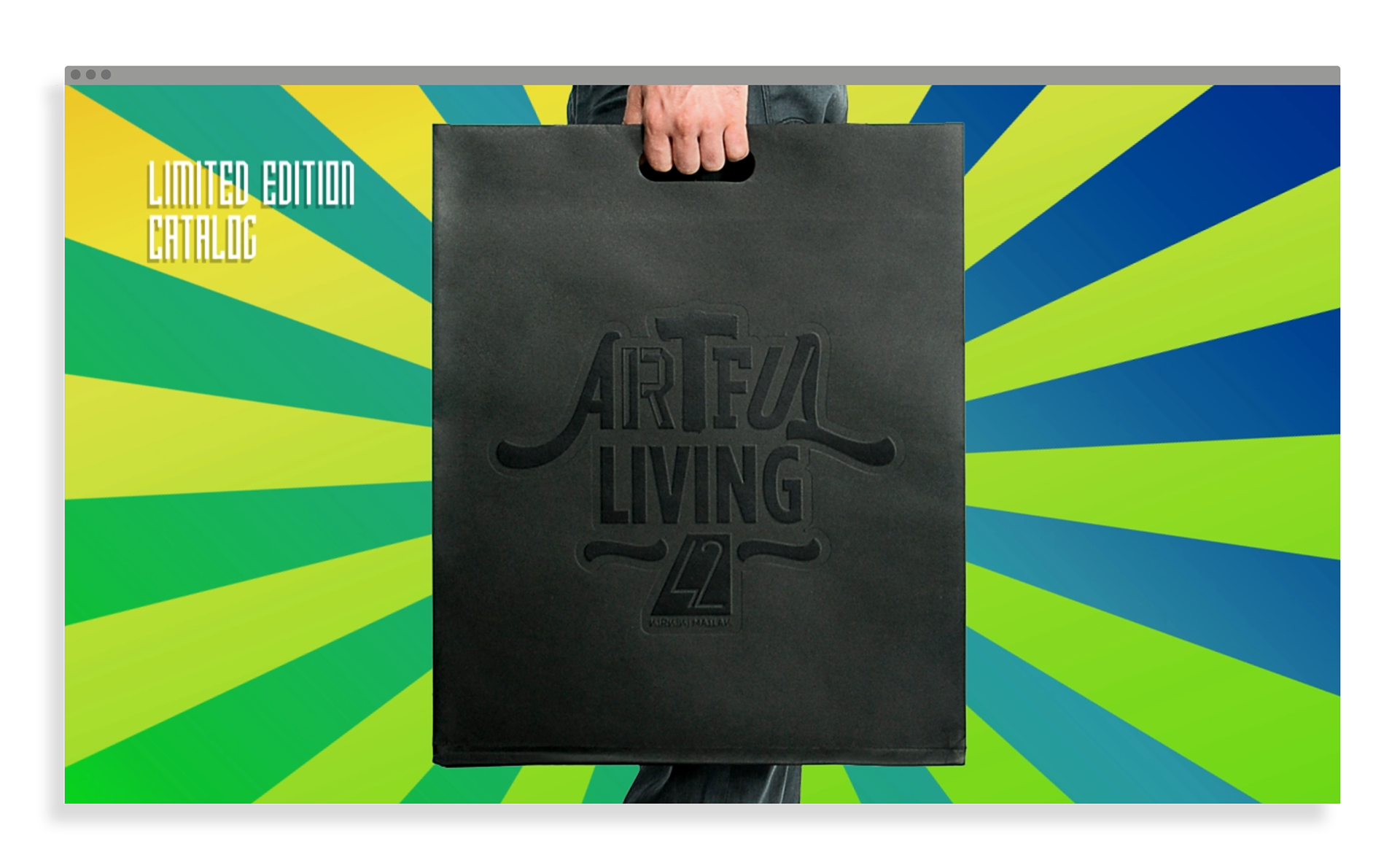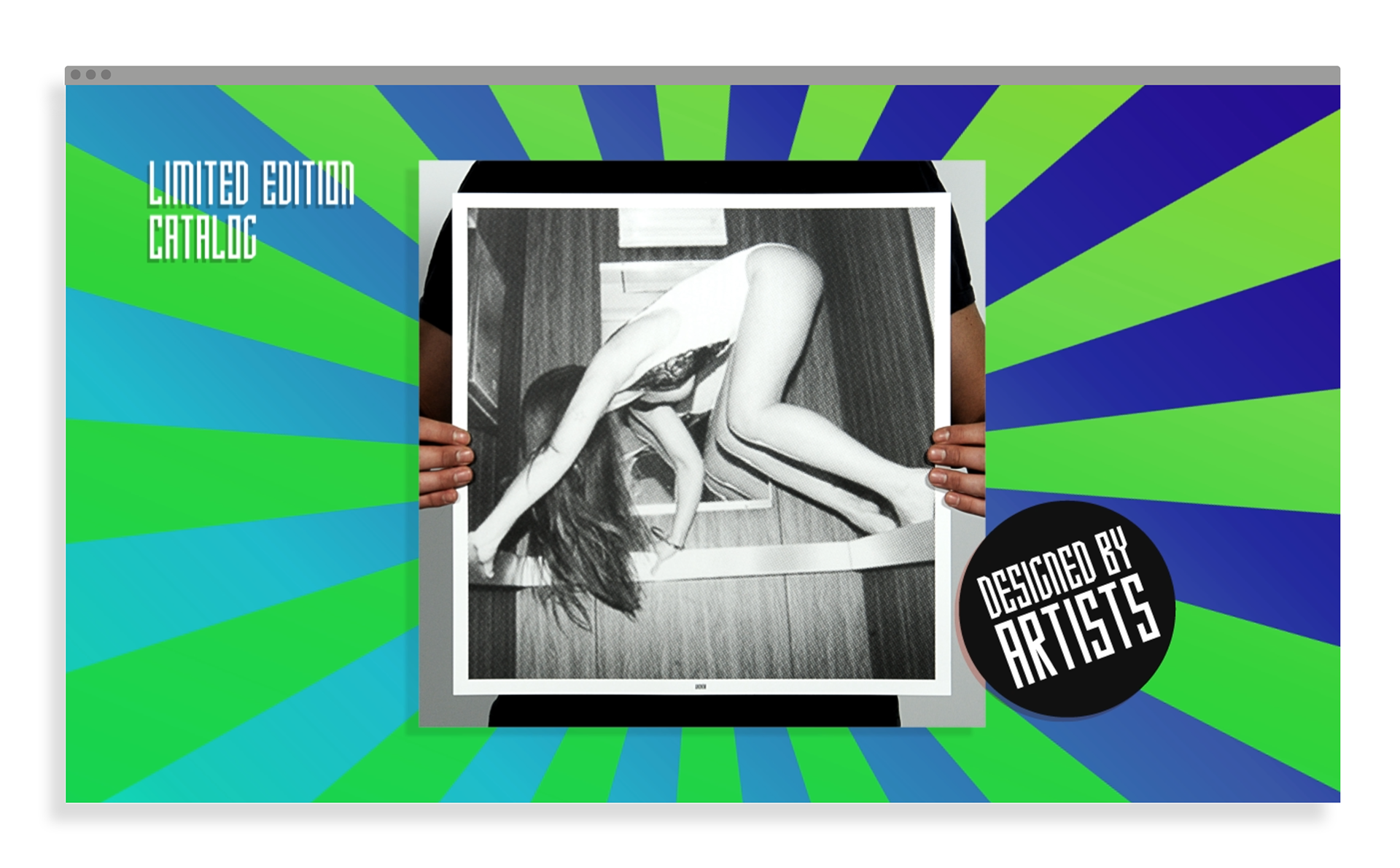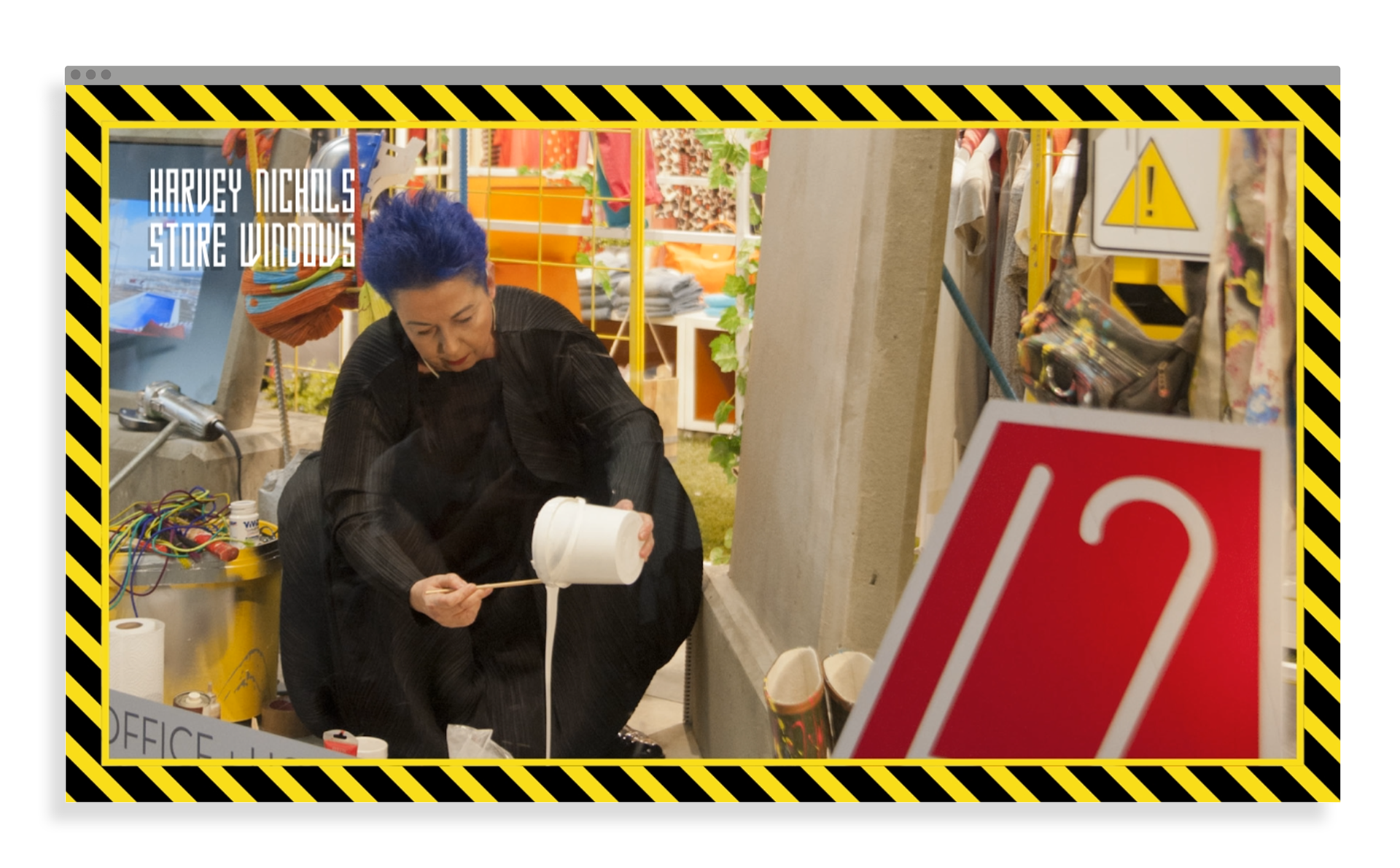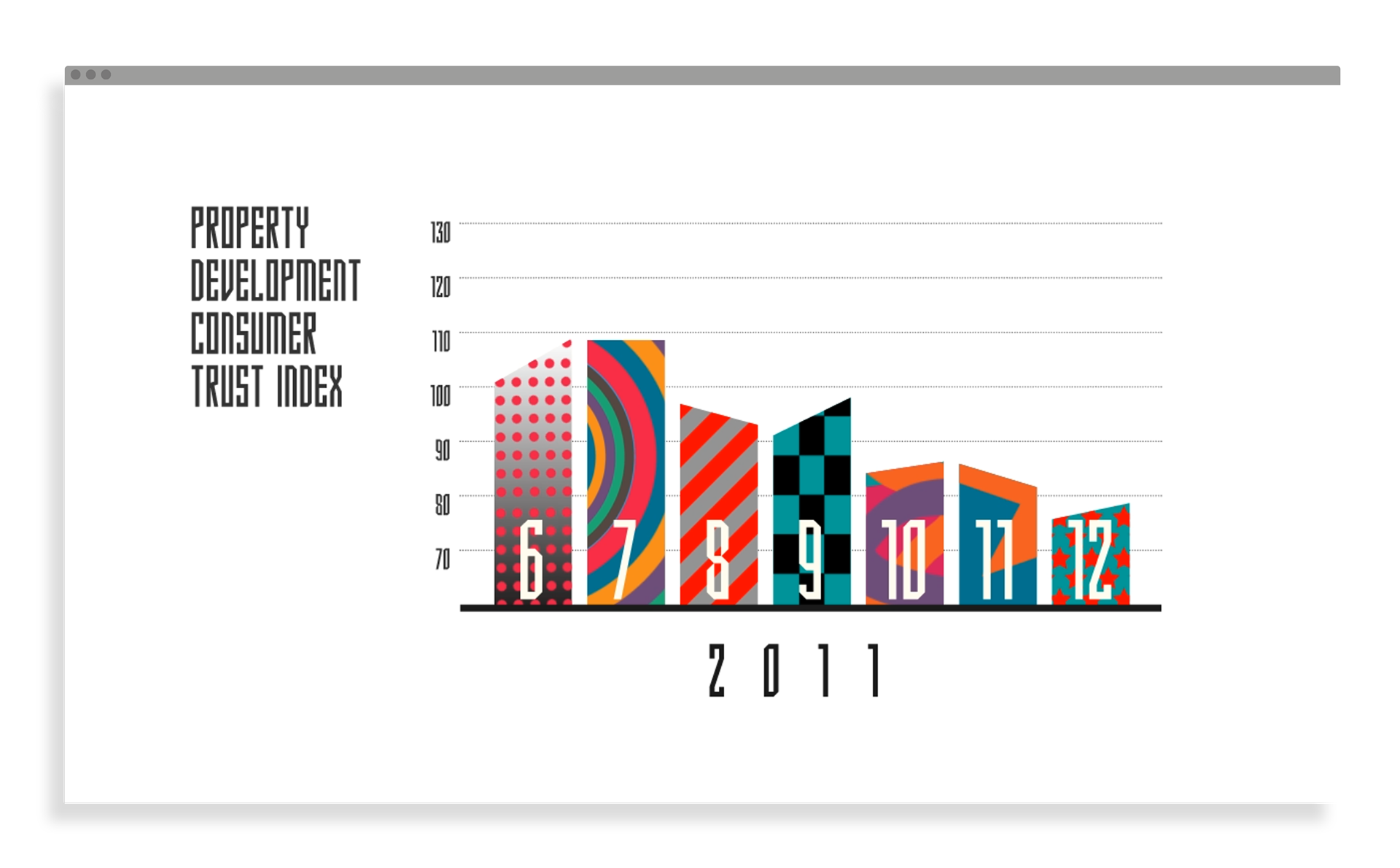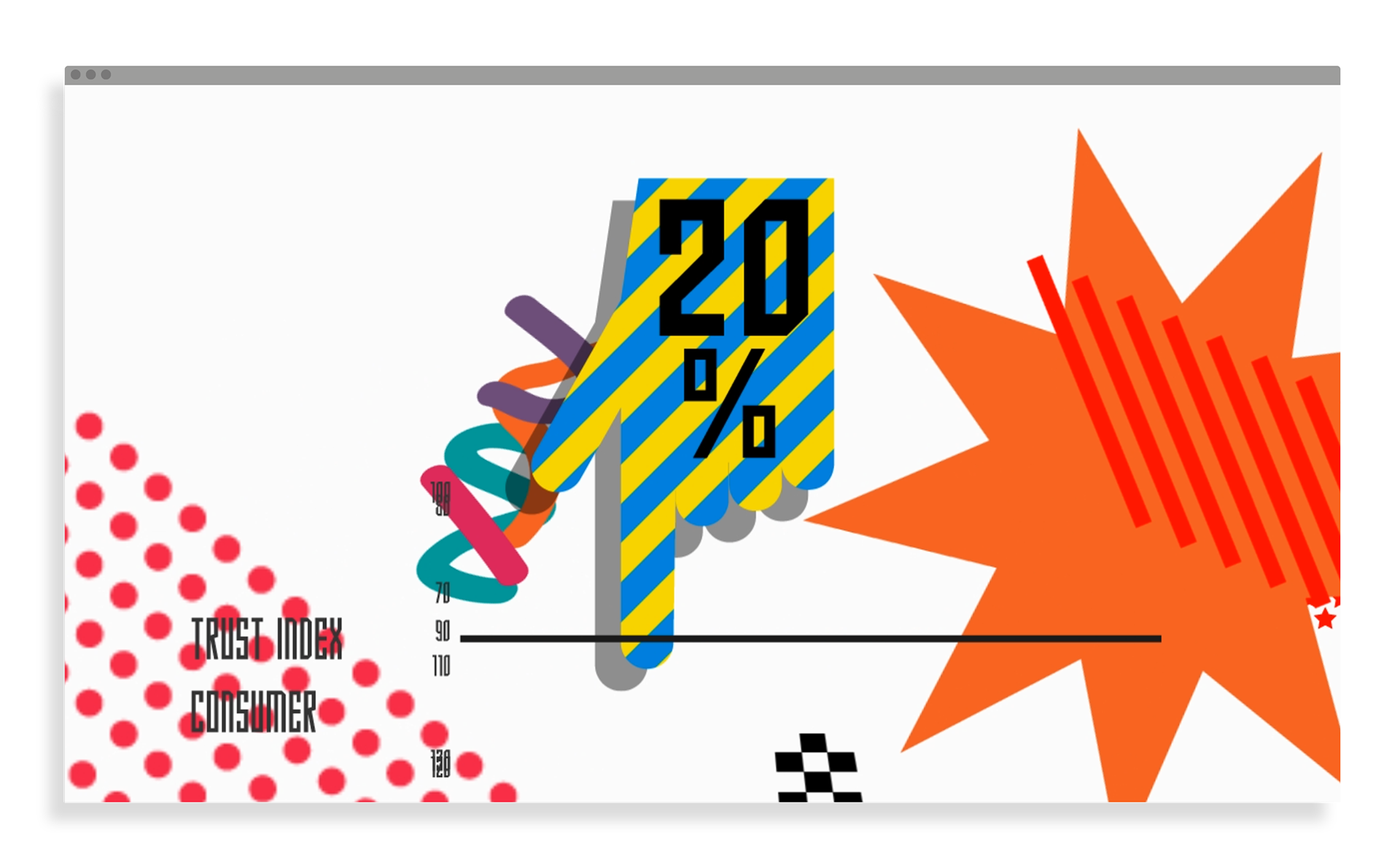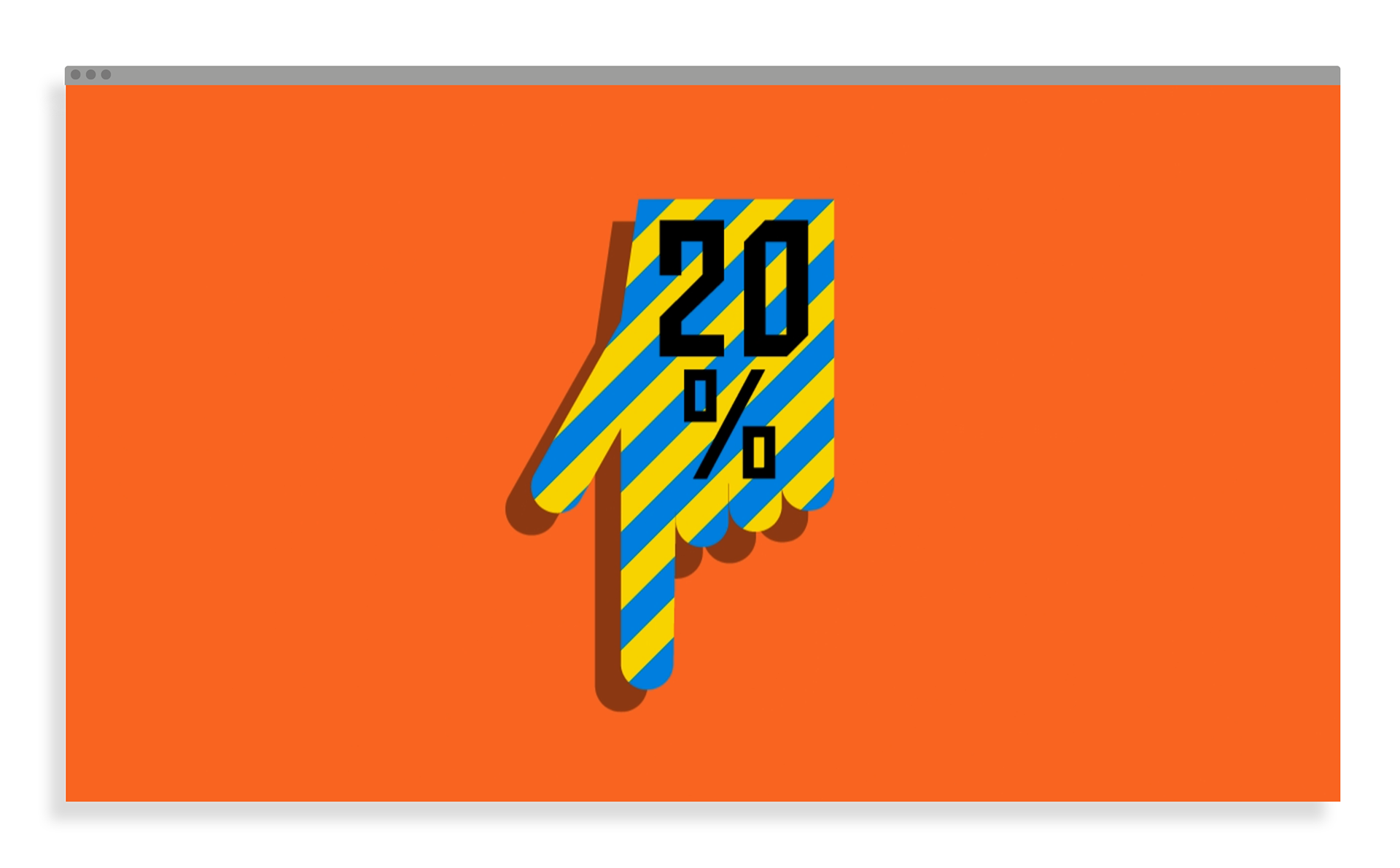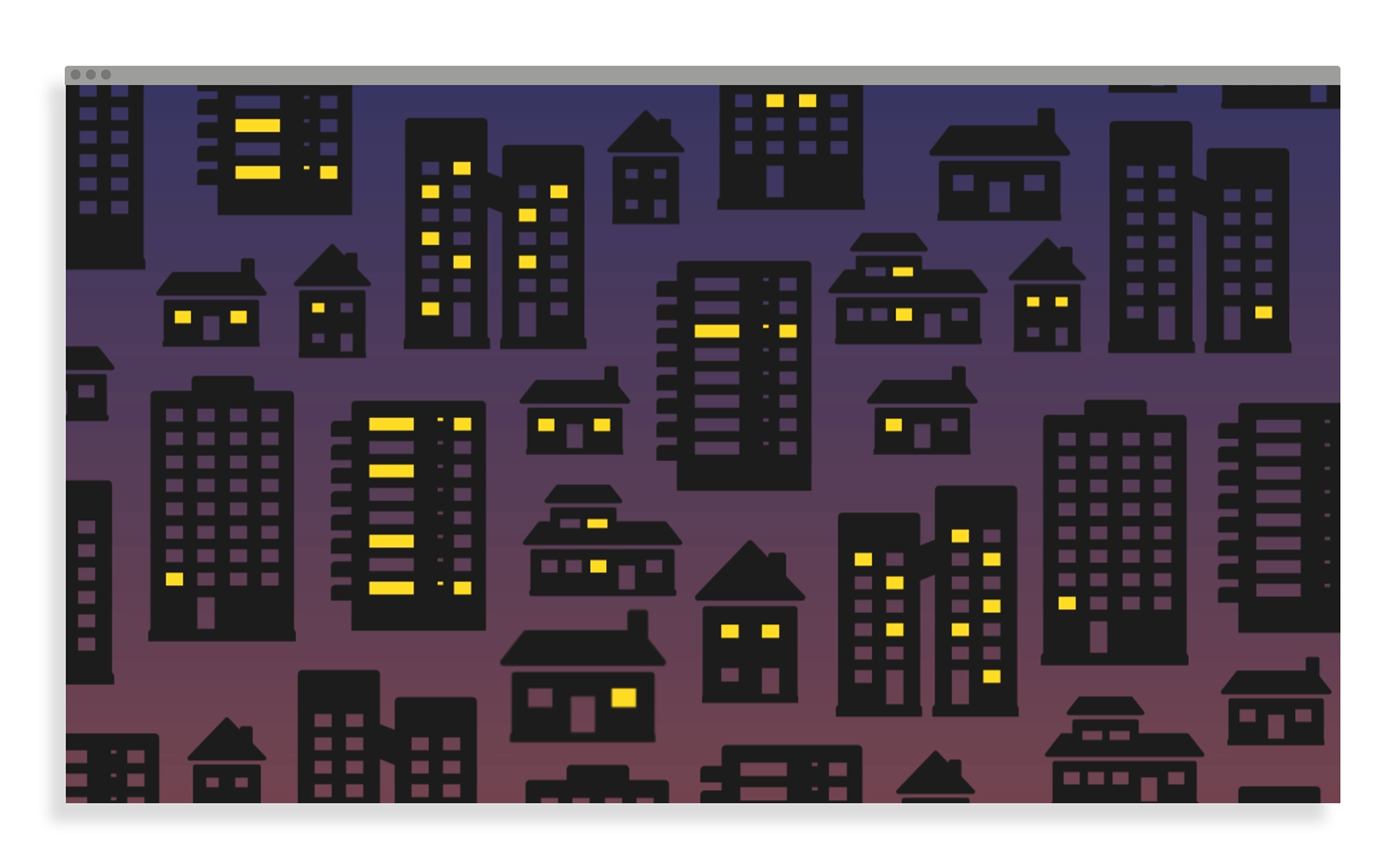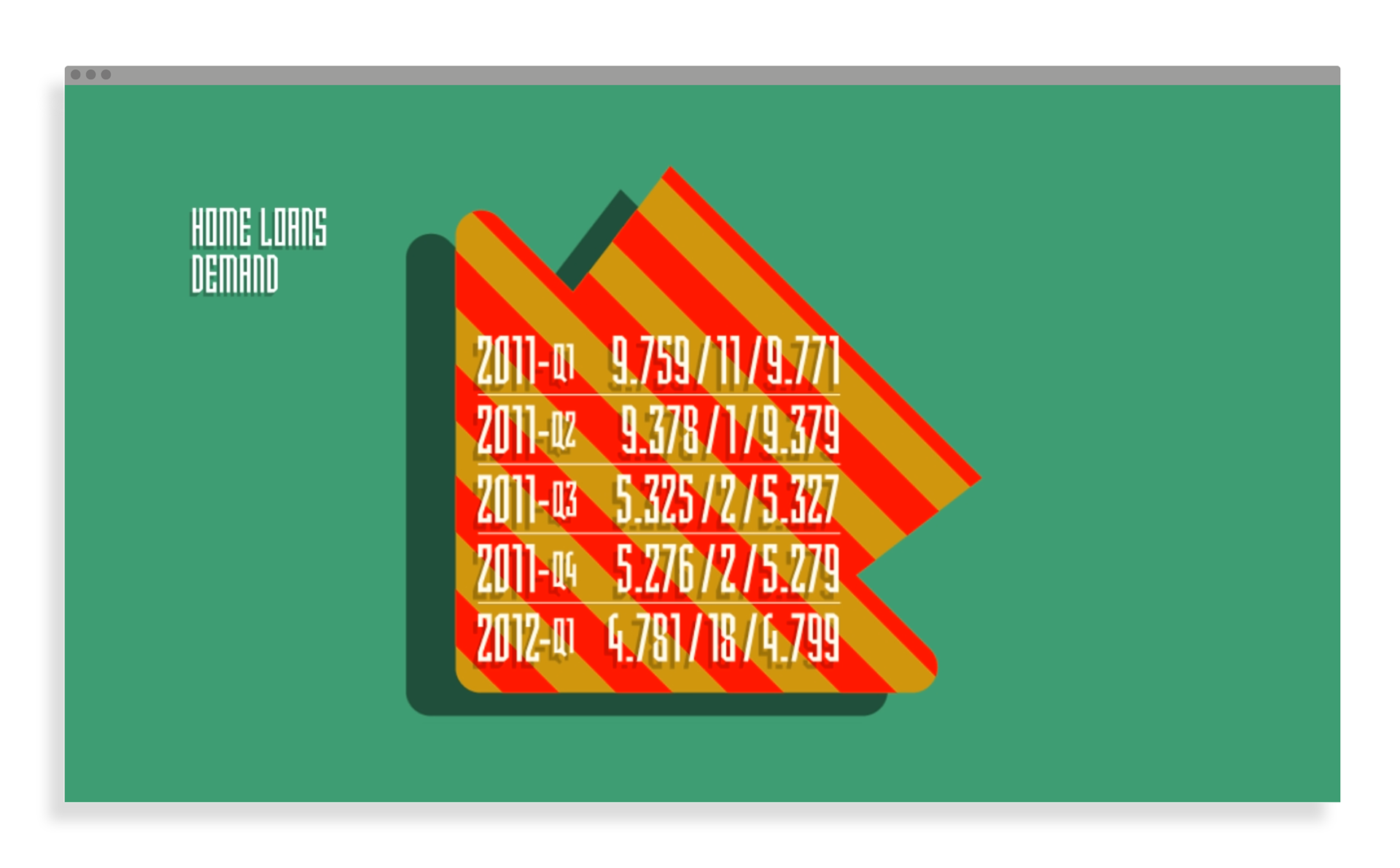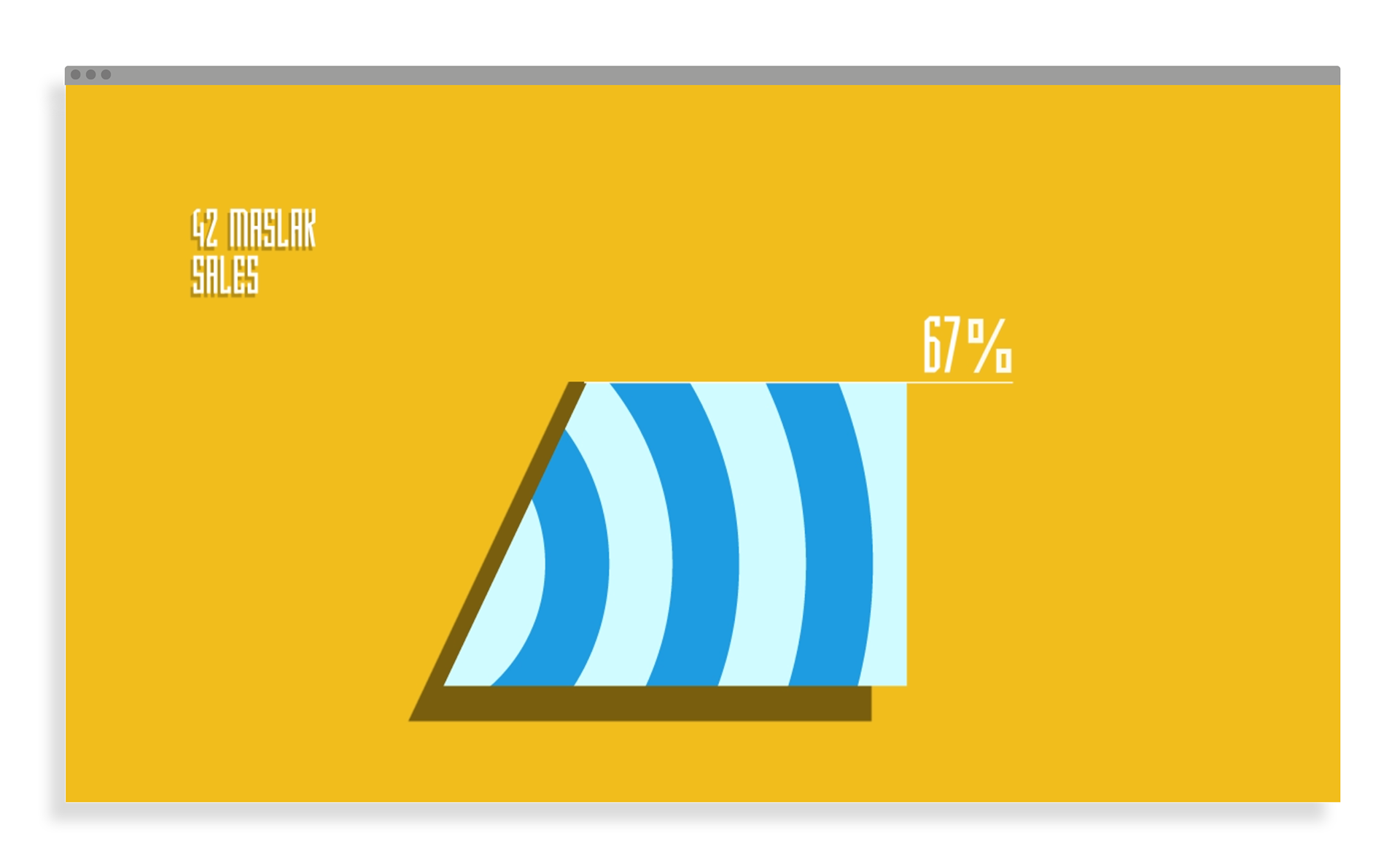 Display font for 42 Maslak that used for some
section logotypes or some special invitations, 
catalogues, etc.