Artful Living, holistic campaign concept for 42 Maslak
The 42 Maslak office and residence complex in Istanbul needed a comprehensive campaign, depicting their differences as a unique project for refined tastes. At TBWA Istanbul, we started off the campaign with an invitation design that was created with the concept of Artful Living which was envisioned by myself. Once the concept was formed, it opened up an entirely new creativity door for us, with unfolding ideas, like colorful construction sites, splashing paints from steel bar cutting saws, etc. This strategy for the whole client experience brought us international accolades, including the 3rd place at Global TBWA Disruption Awards in the agency's internal network out of more than a hundred countries, competing with the brands such as Skittles and Adidas. After all, we had to create the case study video below encapsulating the project under my art direction, which also included creating the illustration world, the campaign logo, typography, editorial narrative, and ​a display font design.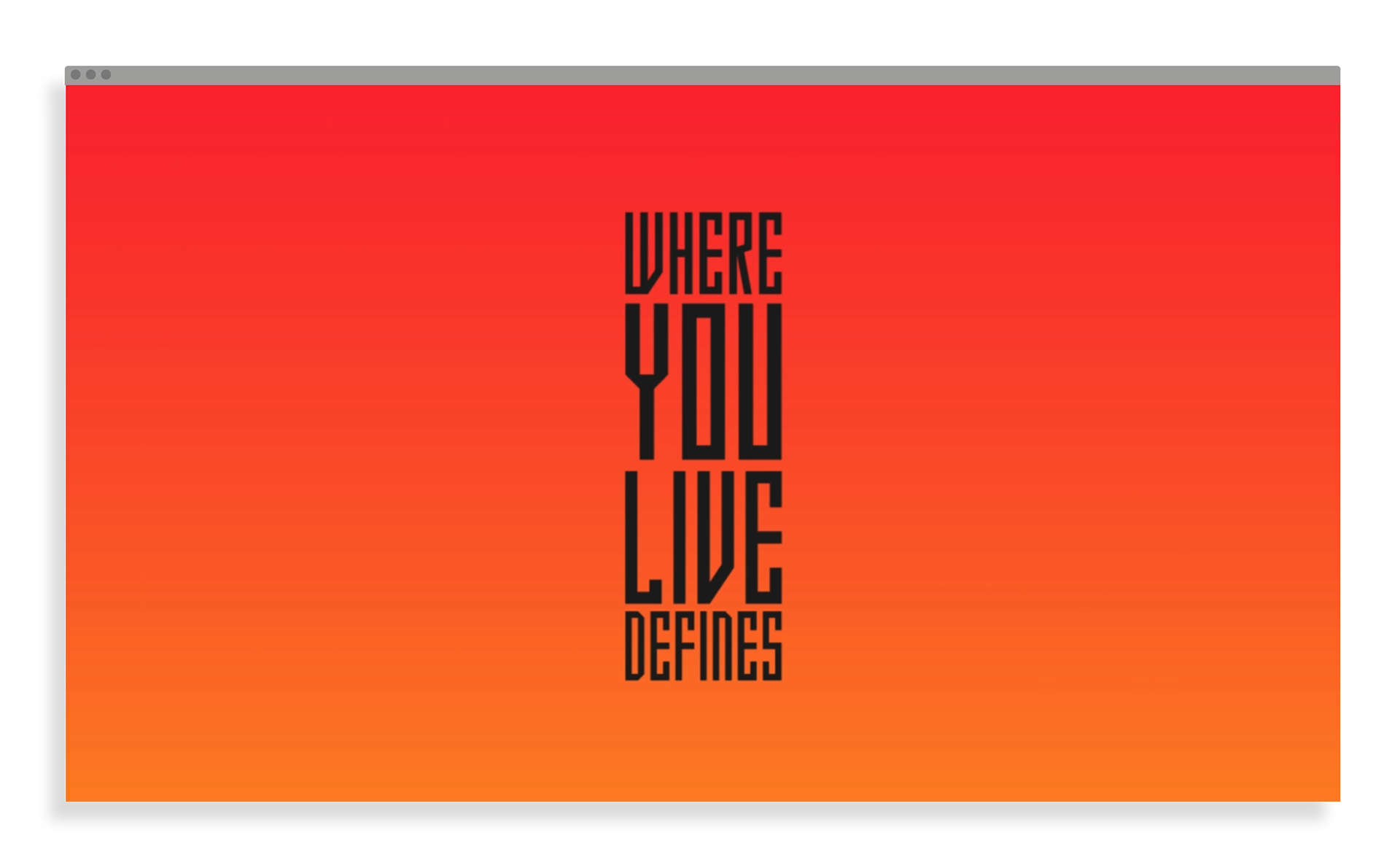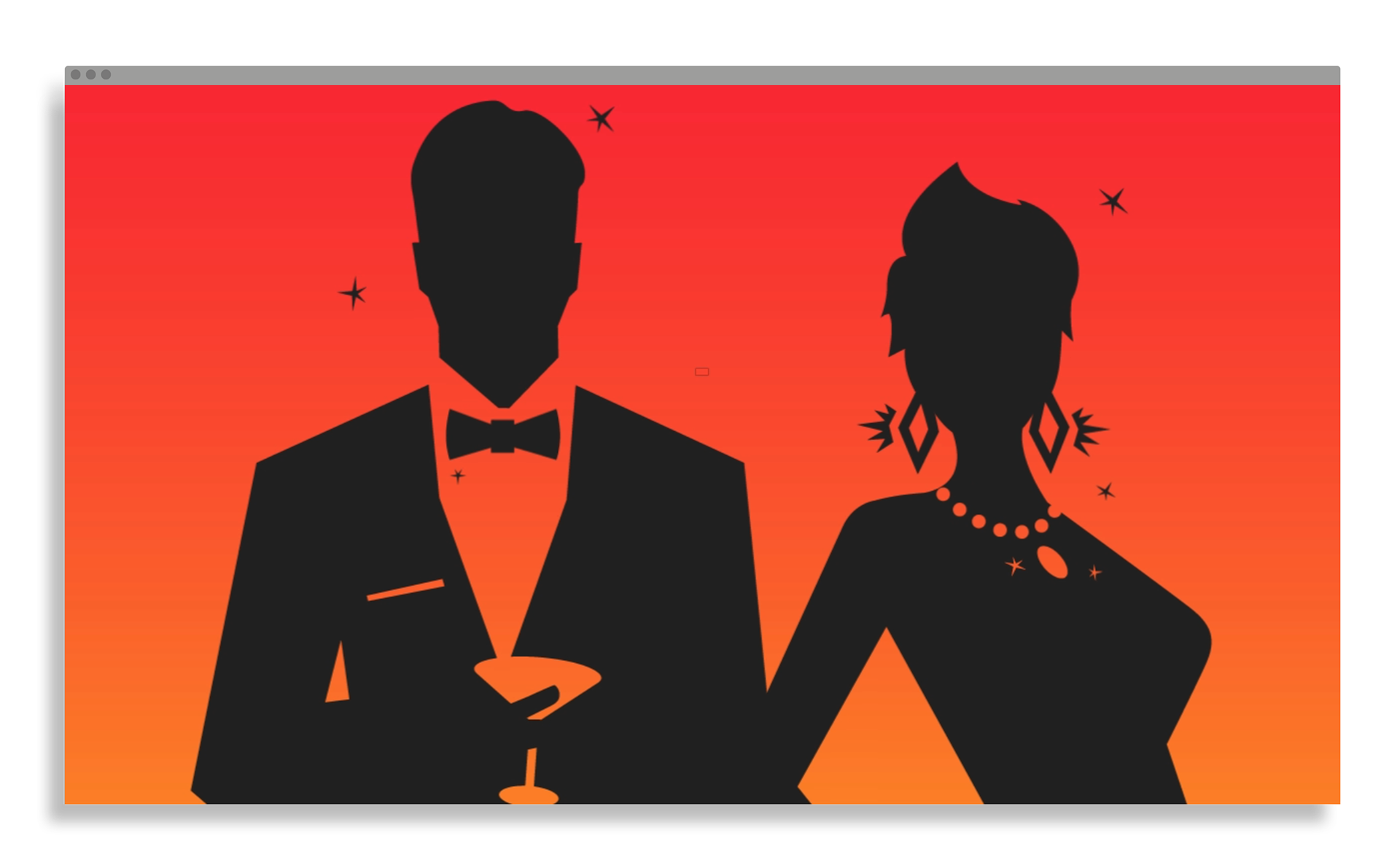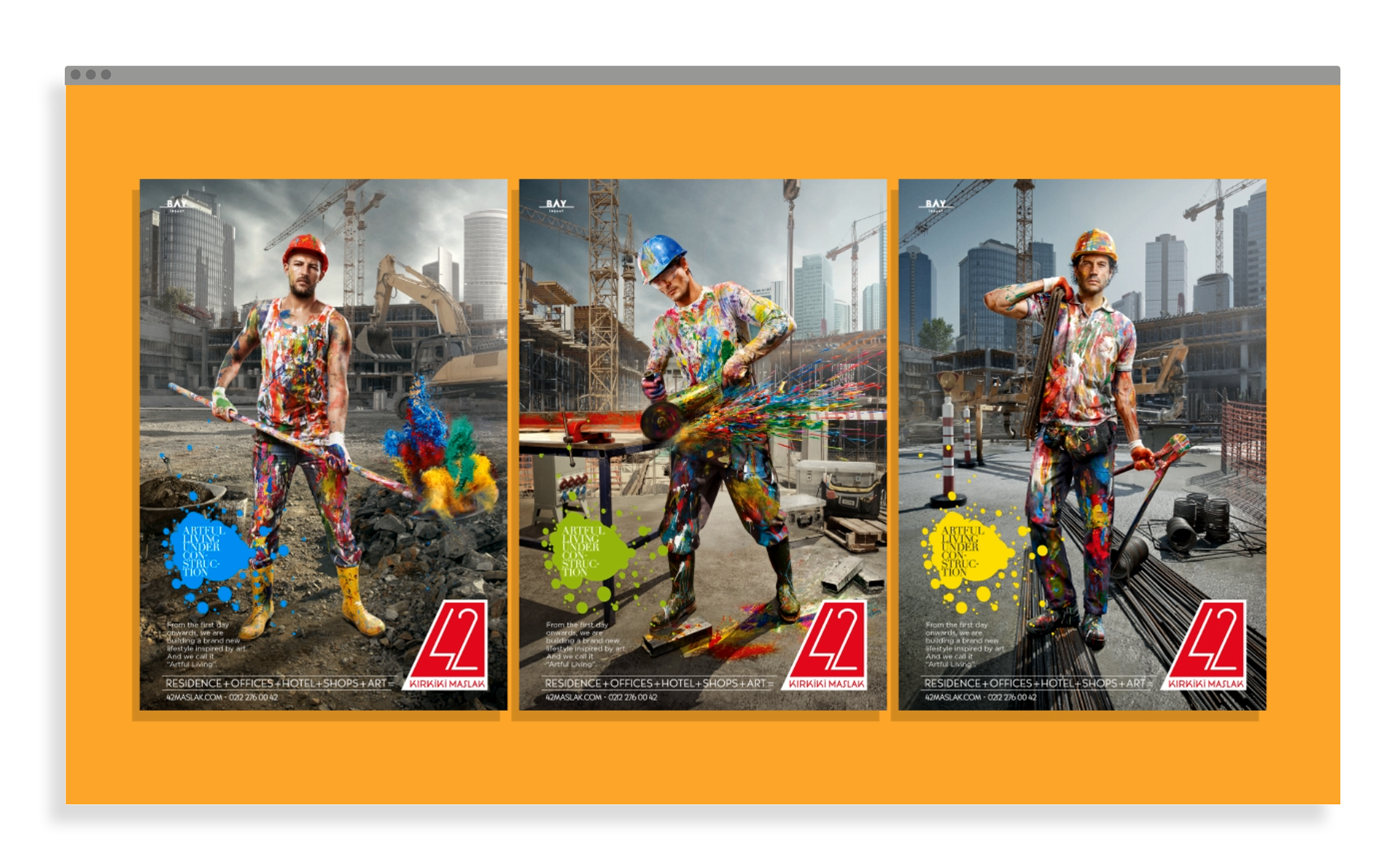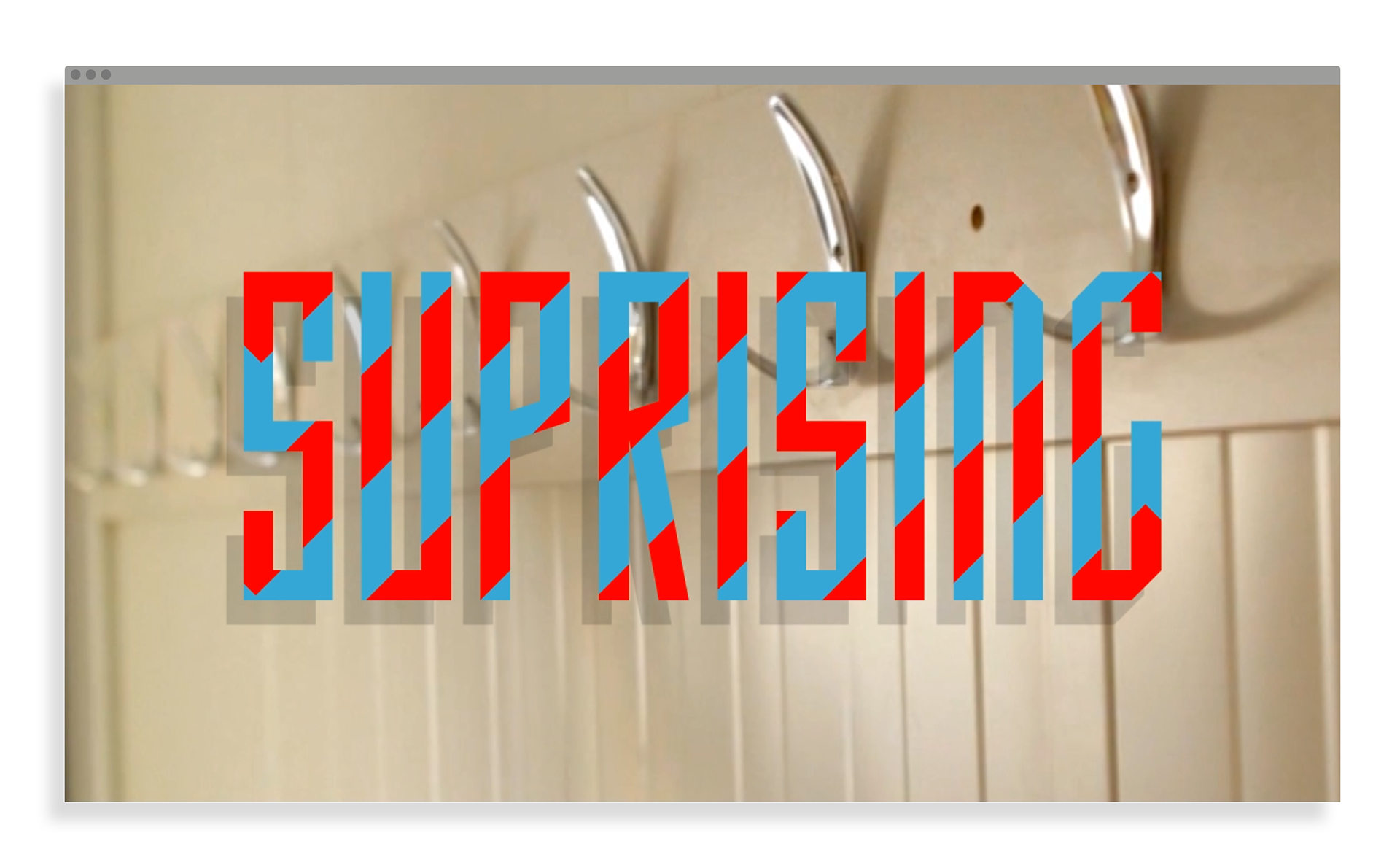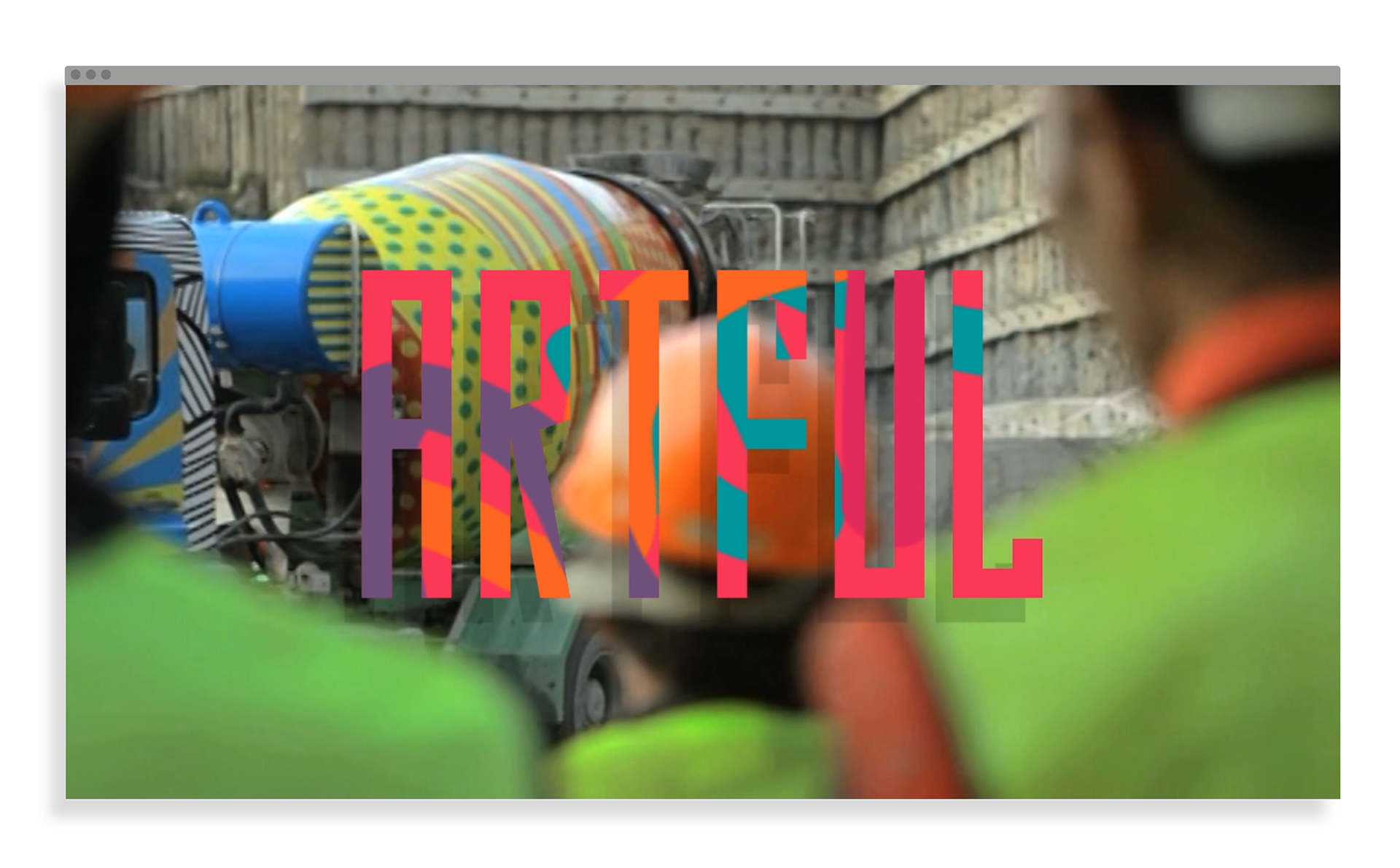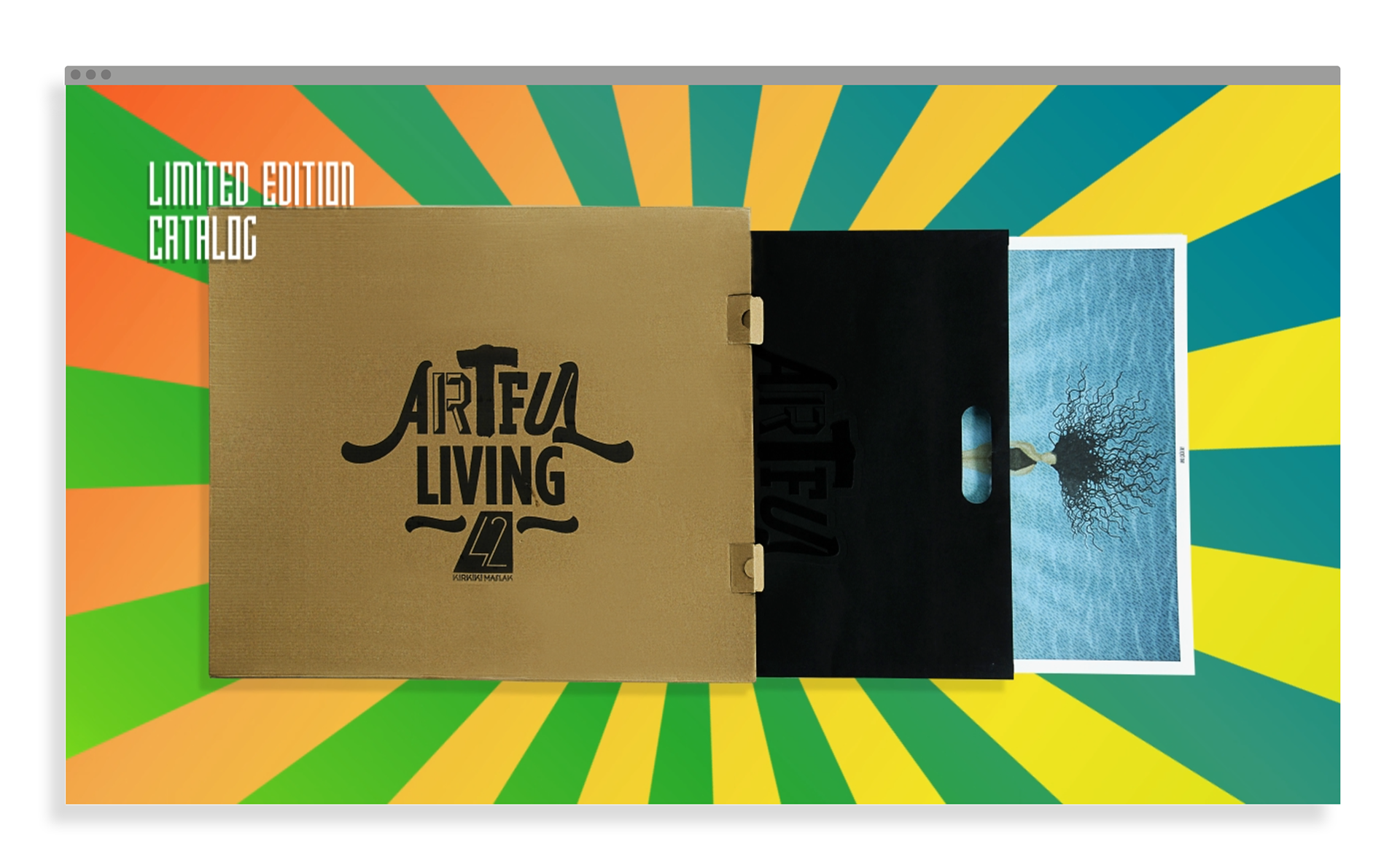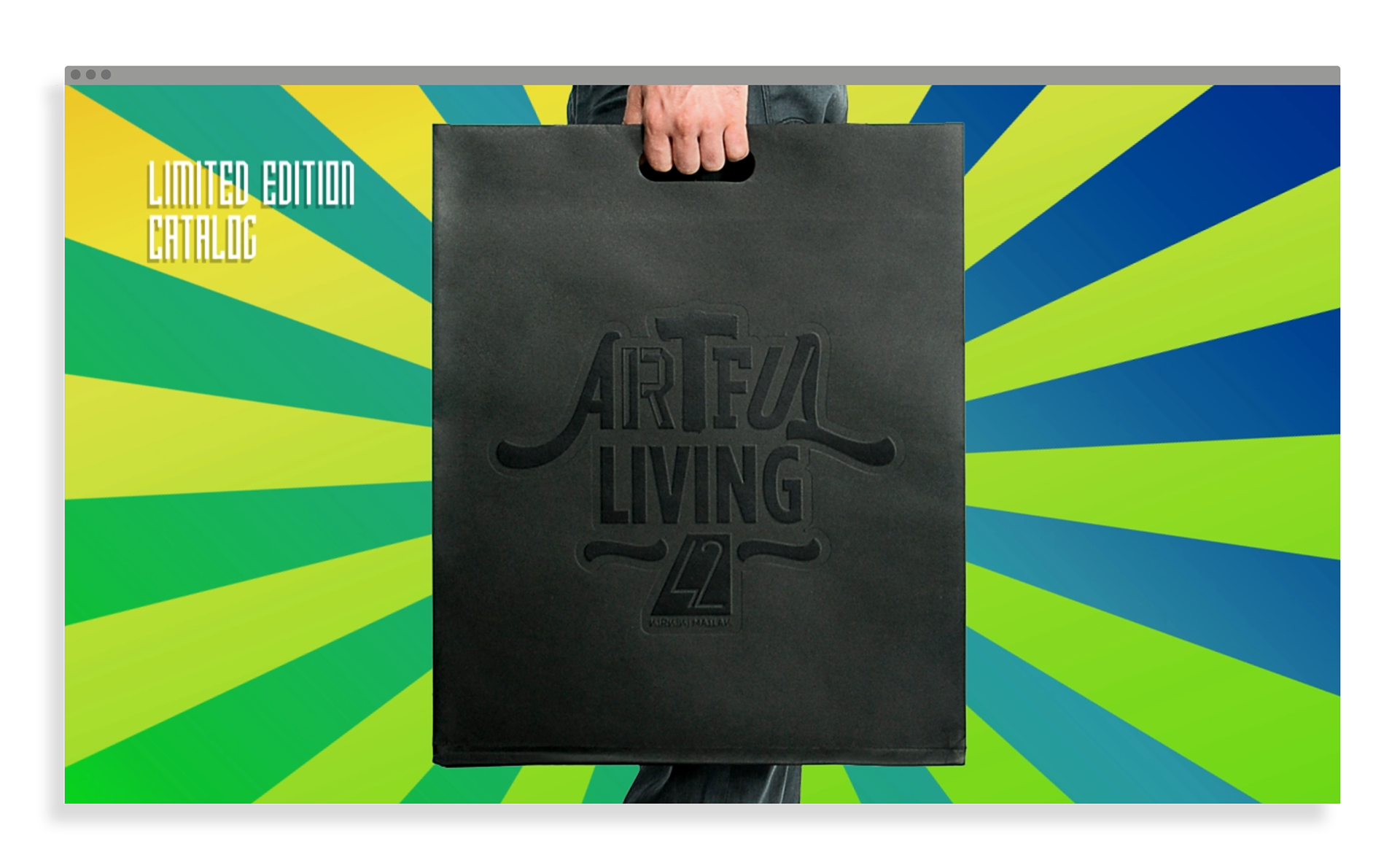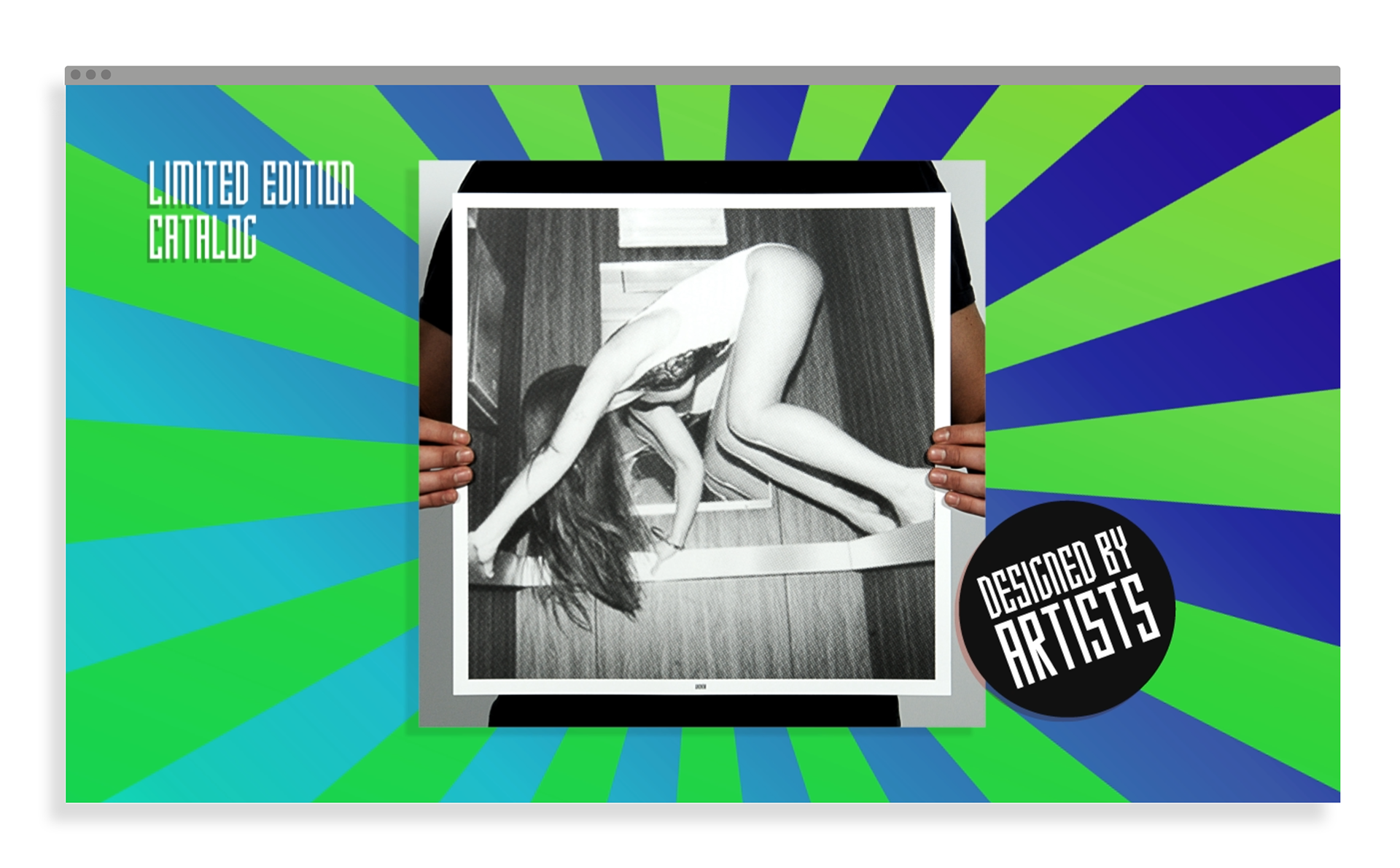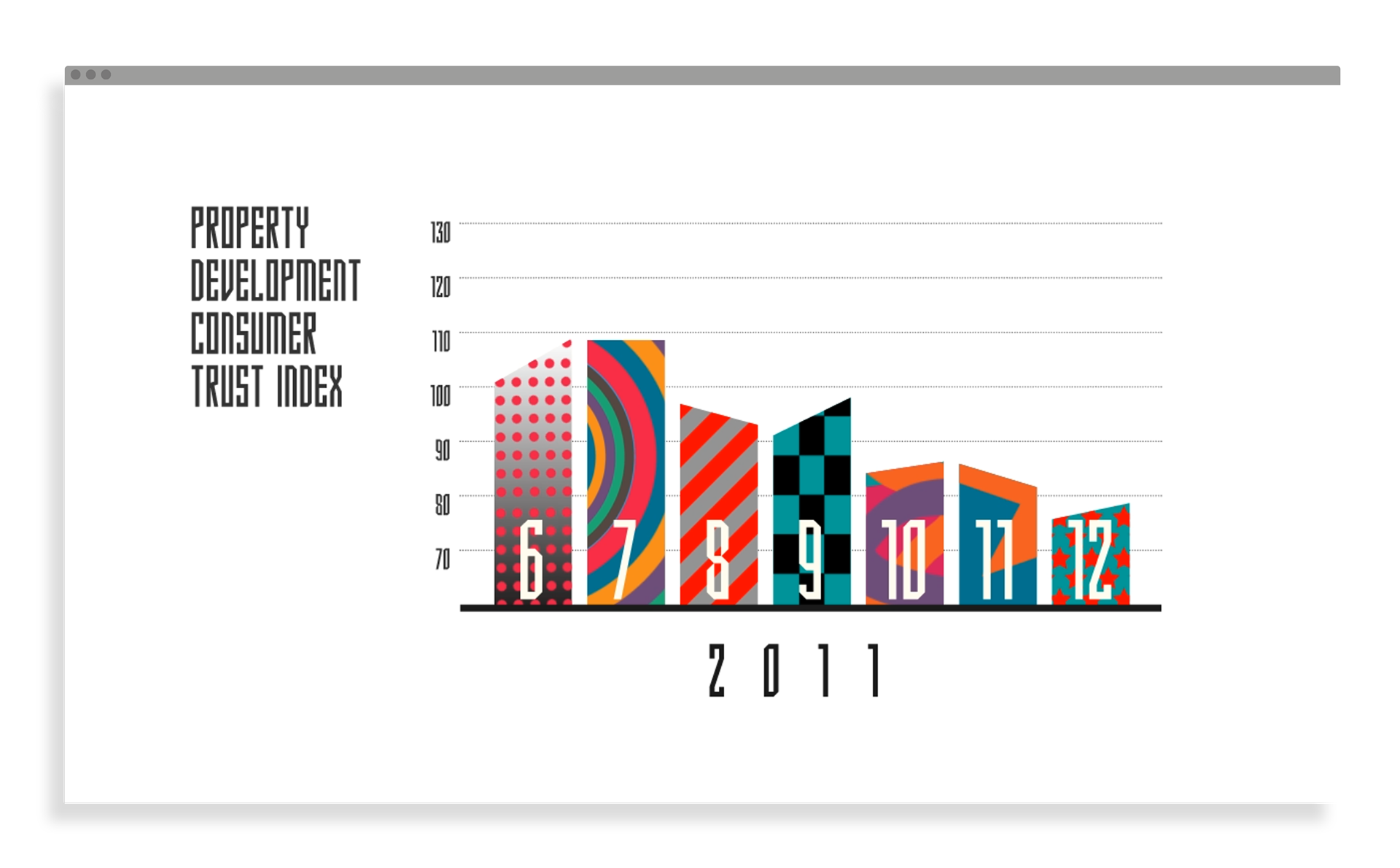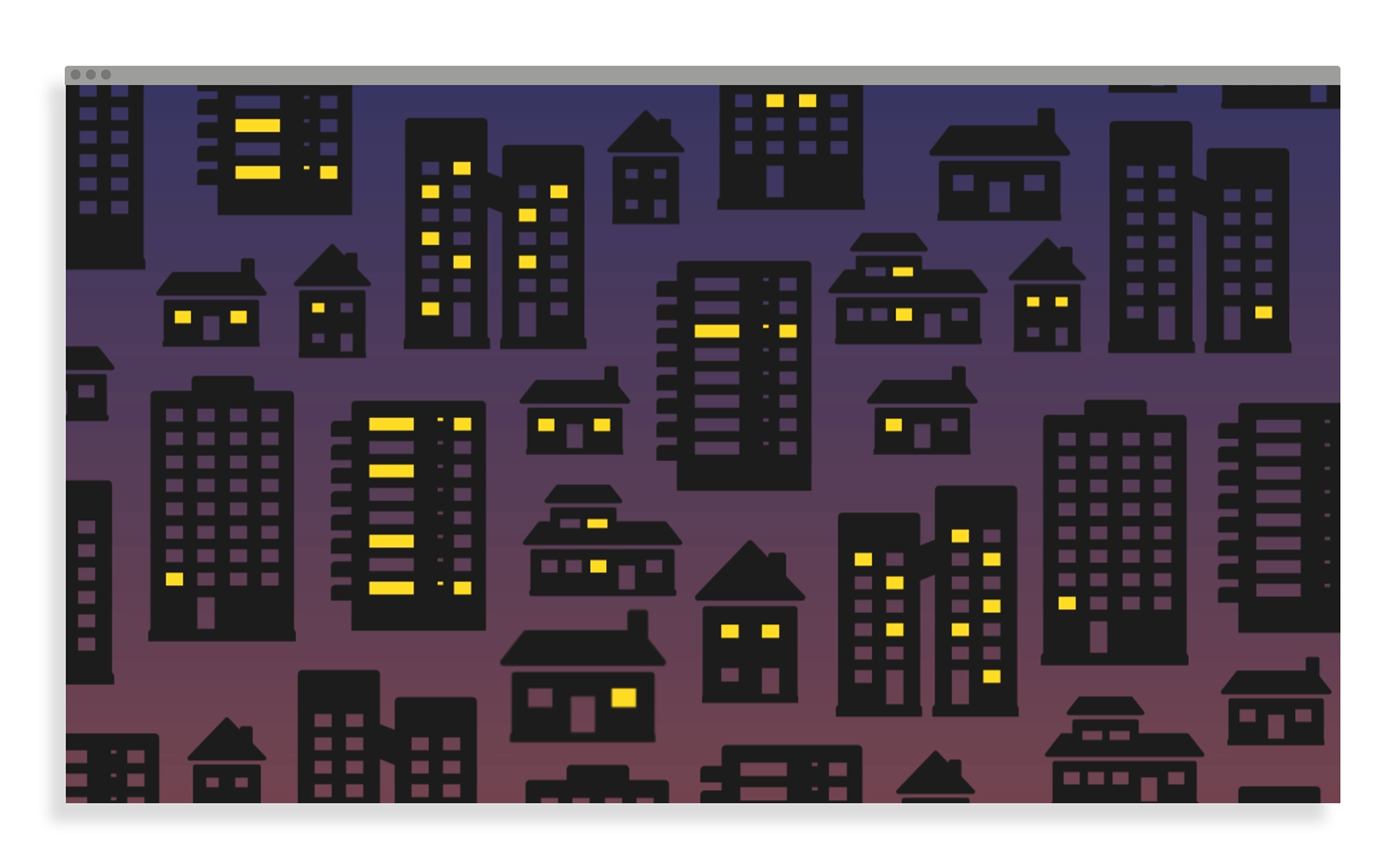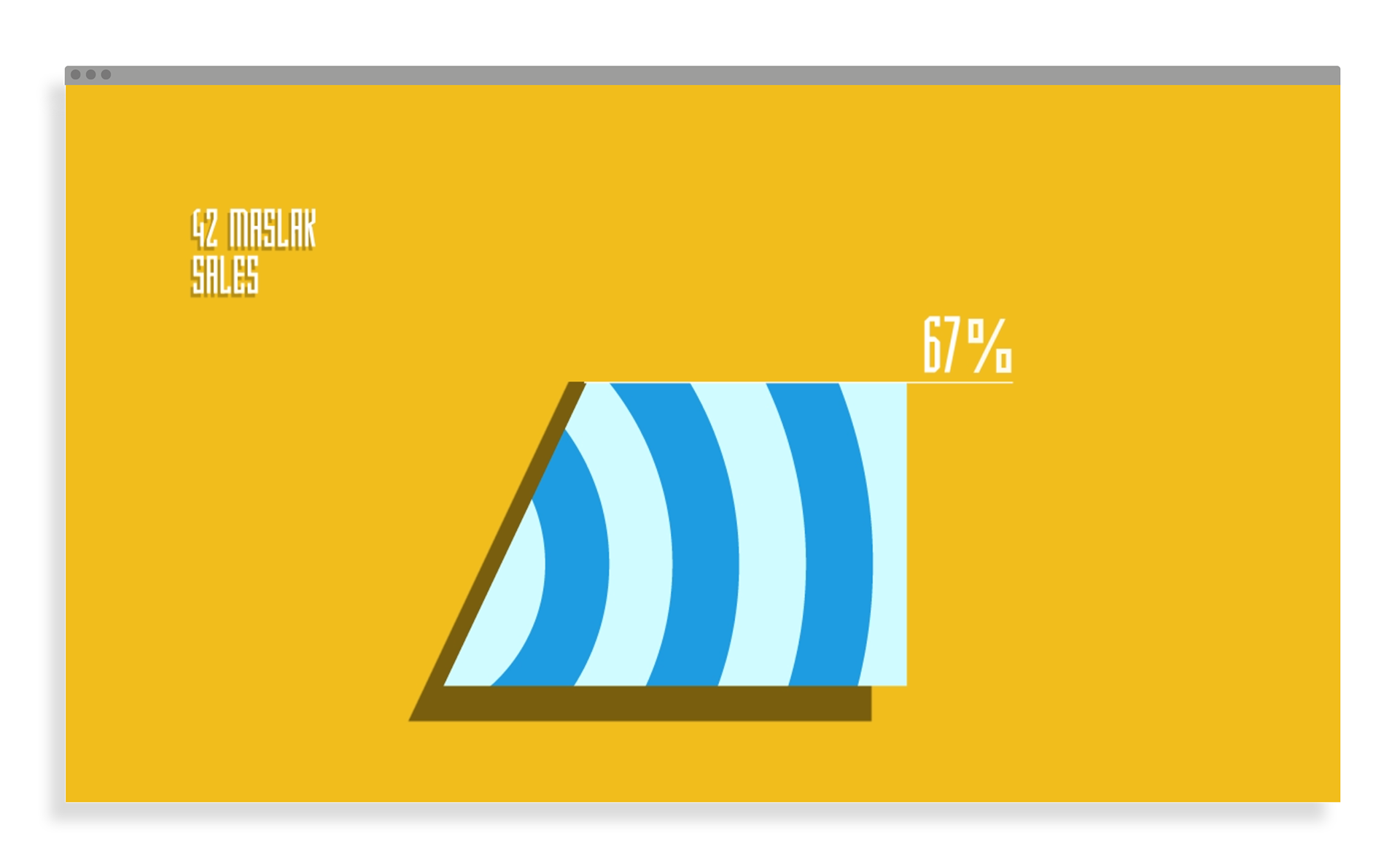 Display font for 42 Maslak that used for some
section logotypes or some special invitations, 
catalogues, etc.